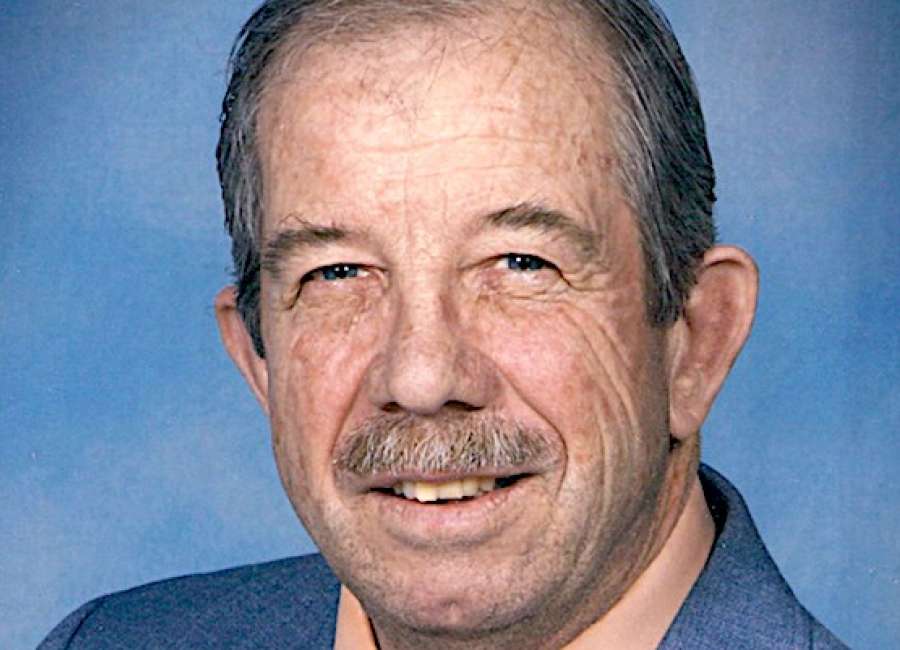 Eugene Earnest Feltman, 73, of Newnan, passed away Friday, June 8, 2018 at West Georgia Hospice in LaGrange.
Gene was born May 13, 1945 in Newnan to the late Bennie Feltman and Rosa Gilbert Feltman.
Gene was a 1964 graduate of East Coweta High School and a veteran who honorably served in the Navy. He was a former member of Pleasant Hill Baptist Church and was currently a member of Elim Baptist Church.
The funeral is Monday, June 11, 2018 at 2 p.m. in the chapel of McKoon Funeral Home with Rev. Randy Gilbert and Rev. David Patrick officiating. Burial will follow at Pleasant Hill Baptist Church Cemetery in Senoia. The visitation is Sunday evening between 6-8 p.m. at McKoon Funeral Home.
Condolences can be expressed online at www.mckoon.com .
Survivors include wife, Sandra Coggin Feltman; children, Laura (Frankie) Baker, Ronda (John) Monroe, Wanda (Danny) Coursey, Bennie (Briana) Feltman; siblings, Ann Bunn Horton, Susan Bunn Mirabella, Dianne Rice, Margie Badal; grandchildren, Aleta Stover, Caitlin Baker, Regina Baker, Timothy Wulff, Dustin Wulff, Katie Wulff, Brittany Coursey, D.J. Coursey, Autumn Daniel; six great-grandchildren; numerous nieces and nephews.
McKoon Funeral Home & Crematory 770-253-4580