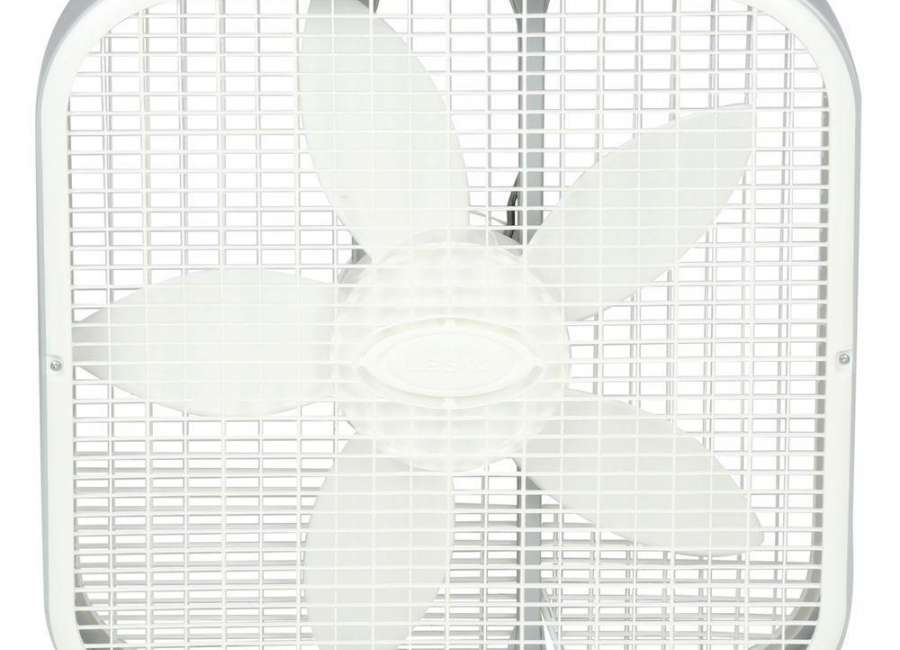 Summer can be unbearable, even deadly, without some way to stay cool.
The Coweta County 911 center is hoping to help folks who may not have air conditioning in their homes.
Jay Jones, director of 911 and the Coweta County Emergency Management Agency, says the organization has 175 box fans to distribute free of charge to those in need.  
"We know that a fan is not a 'cure all' to the summertime heat, but if it can help people, we want to do it," Jones said.
Jones is working with local groups like Meals on Wheels and public assistance programs to identify people who would benefit most from the fans, such as the elderly and single moms with small children.
In order to be considered for a free fan, potential beneficiaries will need to fill out a form, said Jones. The offer is first come, first serve.
If selected, a city or county public official will deliver the fan to a person's home, Jones added.
Jones suggested if a person does not have air conditioning inside their home, try to go to a cool environment during the day, like the library.
He reminded folks to try and avoid using a stove, as it could create more heat inside a house.
If you know an elderly person without air conditioning, be sure to check on them frequently, Jones added.  
For more information on how to acquire a registration form for a free fan, call the Coweta County 911 office line at 770-254-5809. Do not call the 911 emergency line, Jones said.
Coweta County 911 received the boxed fans from a Coweta – Fayette EMC roundup grant, added Jones.