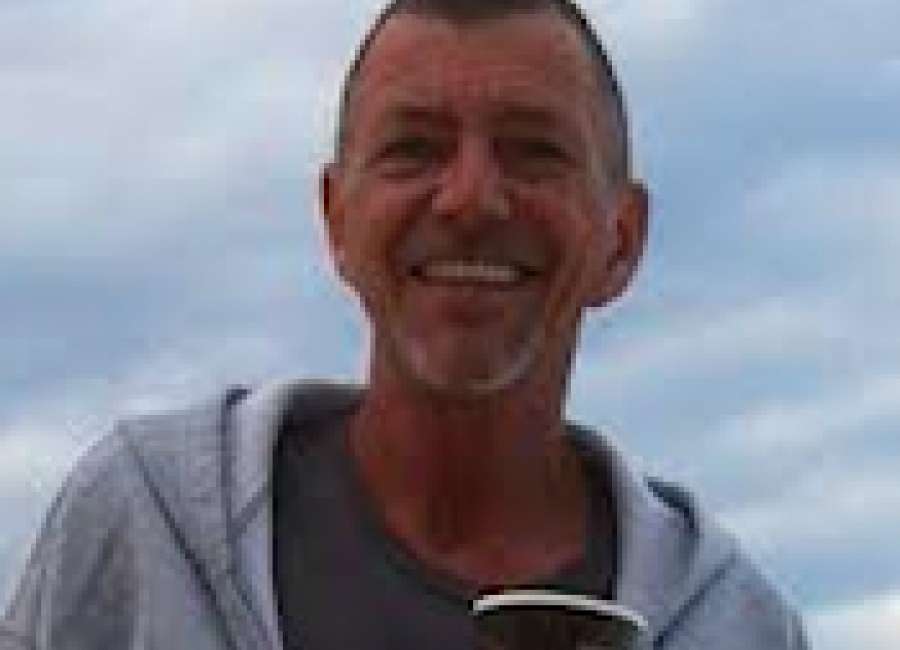 Charles "Chuck" Thurbert Stephens, 55, passed away on June 9, 2018, after a heroic fight against cancer. 
A beloved husband, father and brother, Chuck is survived by his fiercely loving family, including wife, Pam; children, Meghan, Casey, Crystal and Sydney; sisters, Connie, Angie and Lori; and brothers, Carl and Clint. Chuck will be forever and always loved and greatly missed.
The memorial service is today, June 12, 2018, at 6 p.m., in the chapel of McKoon Funeral Home, 38 Jackson Street, with Pastor Toby Stephens officiating. 
The family will receive friends from 5-6 p.m., at the funeral home.
McKoon Funeral Home & Crematory, 770-253-4580.