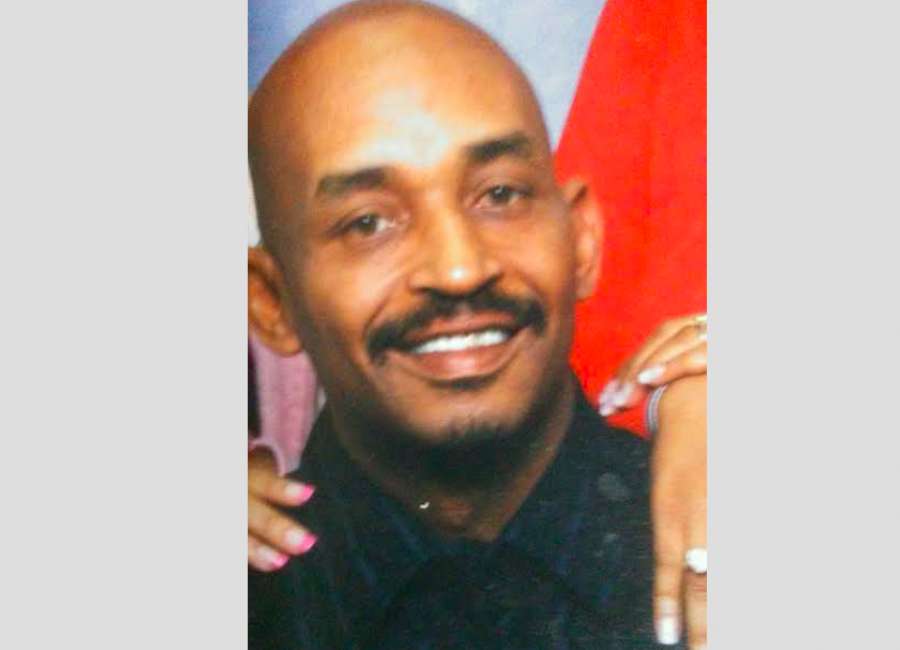 Charles Dwayne Towns was born November 30, 1960, in Coweta County to Bennie Towns and the late Mae Julia Towns.
He made his transition on Monday, June 11, 2018. His memorial service will be Saturday, June 16, 2018, at 1 p.m., at St. Johns Baptist Church, Newnan.
He leaves to cherish his memory two daughters, Ashley Nichole Towns and Kimberly Ann Towns; four beloved grandchildren, Kevin Bray, Jr., Alexis Towns, Jordyn Bray and Princeton Davenport.
He had seven sisters, Jill (Tracy) Alford, Bennye Carol (William) Shandore, Jackie (Donald) Dennis, Gina (Larry) Hill, Terresa Cook, Susan Anderson and Rosemary Towns (who preceded him in death); stepmother, Betty Towns; aunts,  Sylvia (Joe) Rosser, Mary (Earl) Baskin, Sarah Towns; uncles, Mr. and Mrs. James L. Richardson, Charlie (Daisy) Towns and John Towns; and host of nieces, nephews, cousins, family and friends.