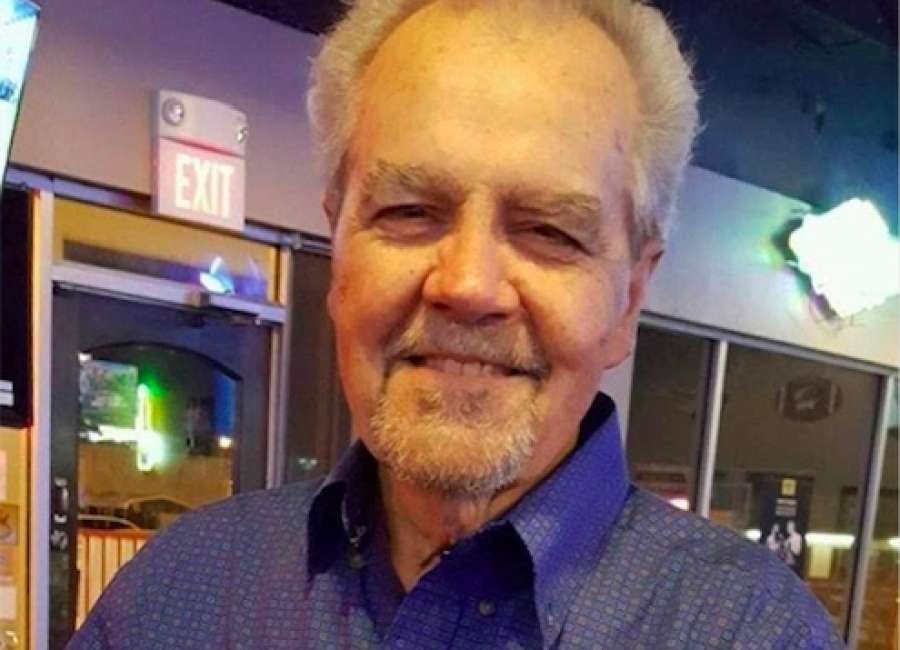 Albert Cleveland Calhoun, 78, of Springfield, Mo., passed away on June 8, 2018.
Albert was born on November 10, 1939, in Coweta County, Georgia.
At the age of 18, Al joined the United States Air Force and became a Titan 1 Missile mechanic. During this time he went to night school to obtain his FAA license. After eight years of service he was discharged out of Denver, Colo., on a Friday. He began his 37 year career with TWA in Kansas City, Mo., the following Monday.
After 20 years as a mechanic, his remaining 17 years he served as president of Local 1650 and was promoted to general chairman for District Lodge #142. He was a member of Masonic Lodge #659 and the Northland Shriners.
Al loved watching NASCAR races, Playing Golf, his KC Royals and KC Chiefs, Quail Hunting, singing karaoke and weekends at the lake.
He will be forever missed and always remembered by his wife Sheila; son, Mike; daughters, Kathy and Kaysha; stepchildren, Stephen, James and Melissa; all of his family in Georgia and brothers, Jeff, Luke, Landis, Robbie and Roy Lee; sisters, Alma, Edna, Inez, Betty and Brenda; his grandchildren and great grandchildren.
Visitation will be Tuesday, June 19, 2018, from 1:30-3 p.m., with a funeral service to follow at 3 p.m., with military honors to be rendered, all at Terrace Park Funeral Home, 801 NW 108th St. (169 Hwy & Shoal Creek) Kansas City, MO.
Share online condolences at TerraceParkFuneral.com.