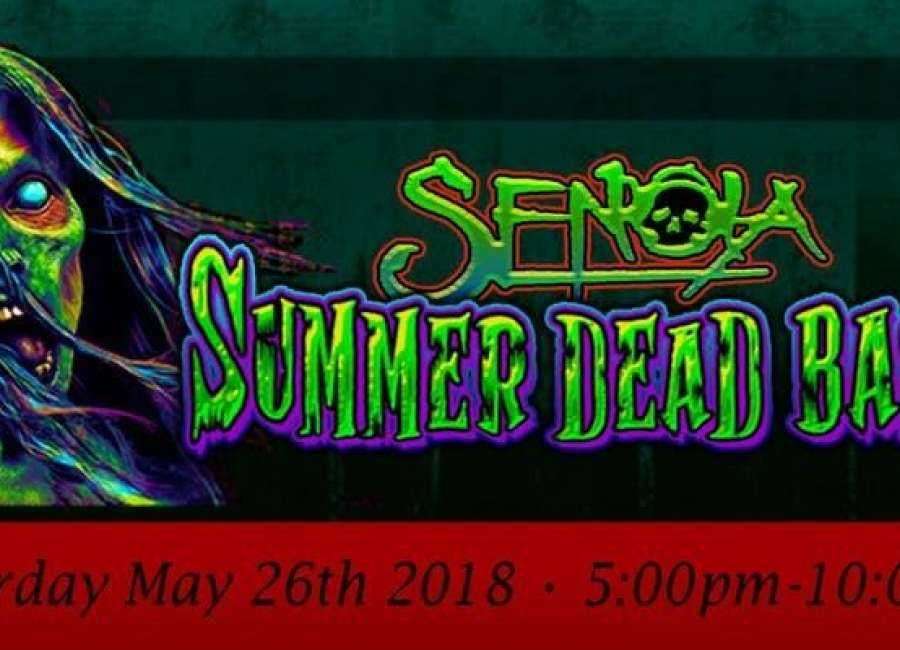 It's a big weekend in Senoia, with the annual Memorial Day events on Monday and a new event, the Senoia Summer Dead Bash – an event inspired by "The Walking Dead" – on Saturday.
The Memorial Day events include the parade at 2 p.m., a mini-concert by the 116th National Guard Army Band, a program, and arts and crafts festival and a food court. There are children's activities, military vehicles, and a meet-and-greet with World War II veterans. Senoia Mayor Jeff Fisher, a military veteran, will be the keynote speaker for the program, which begins at noon.
The food court and vendors open at 10 a.m. Downtown events are rain or shine.
In the evening, the city hosts fireworks at Marimac Lakes Park on Pylant Street, weather permitting.
The Senoia Summer Dead Bash includes a vendors market from 1-4 p.m. and a ticketed event from 5-10 p.m. The ticketed event will be held at The Verandah and will feature several actors from "The Walking Dead." That event is sold out and has been for weeks, according to organizers Oscar Rodriquez III and his wife, Casey Miller.
Rodriguez is a comic book-style artist and makes art inspired by "The Walking Dead." He and fellow artist Scott Spillman, who also makes art inspired by the "The Walking Dead," wanted to put together an art show.
But as they started talking, they decided to make it something bigger. Xander Berkeley, who plays Gregory on "The Walking Dead," is also an artist, Miller said.
The market will be held in the back parking lot of The Verandah, off Barnes Street and Seavy Street.
Several actors from the series, which is filmed primarily in Senoia, are scheduled  to appear at the ticketed event. They include IroneE Singleton, who played T-Dog; background actors; and several "walkers."