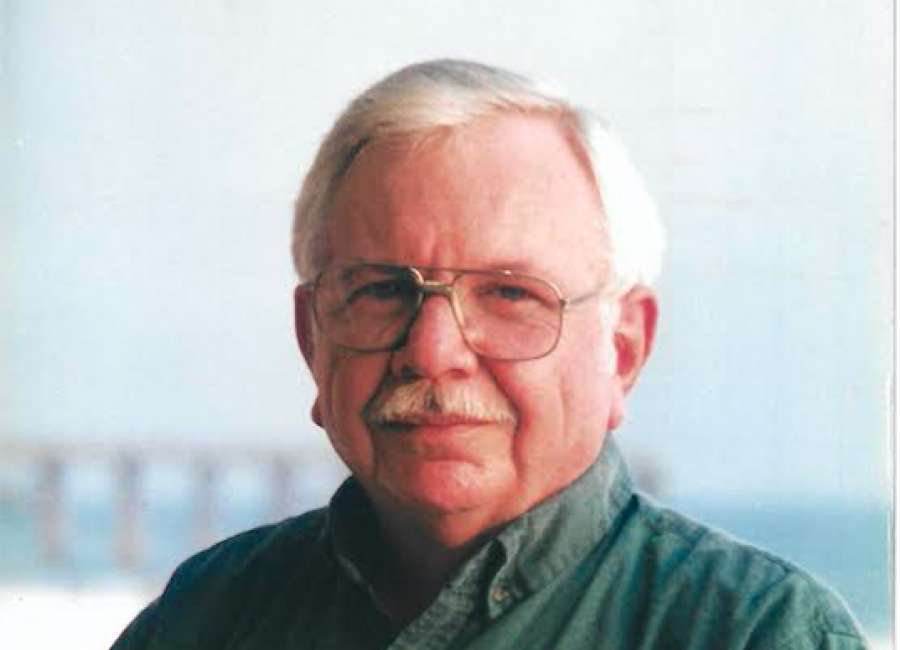 Mr. Willis McCarty, 71, of Moreland, died at Piedmont Newnan Hospital on May 24, 2018.  
He was born in Newnan to the late Salathiel McCarty and Nora Louise Thompson McCarty.  Mr. McCarty was lab coordinator for Newnan Utilities before retirement.
Surviving are his wife, Karen Ware McCarty; sons, Kevin McCarty (Glenda) and Alan Wayne McCarty (Kristi); stepsons, Trevor Carson and Philip Hiett (Terri); grandchildren, Diane Anyan, Nicole (Tiffany) McCarty-Clifton, Sam (Morgan) McCarty, Kayman Duke, Taylor Watkins, Cari Hiett, Grayson McCarty, Isaac Hiett and D.J. Harris; two great-grandchildren.
Online condolences may be expressed to the family at www.higginsfuneralhomes.com.
Funeral services will be held at 2 p.m. on Sunday, May 27, 2018, at Westside Baptist Church with Reverend Alton Midgett officiating.  
The family will receive friends at Higgins Hillcrest Chapel from 6-8 p.m., on Saturday, May 26, 2018.  
Higgins Hillcrest Chapel Funeral Home, Newnan, 770-253-4723.