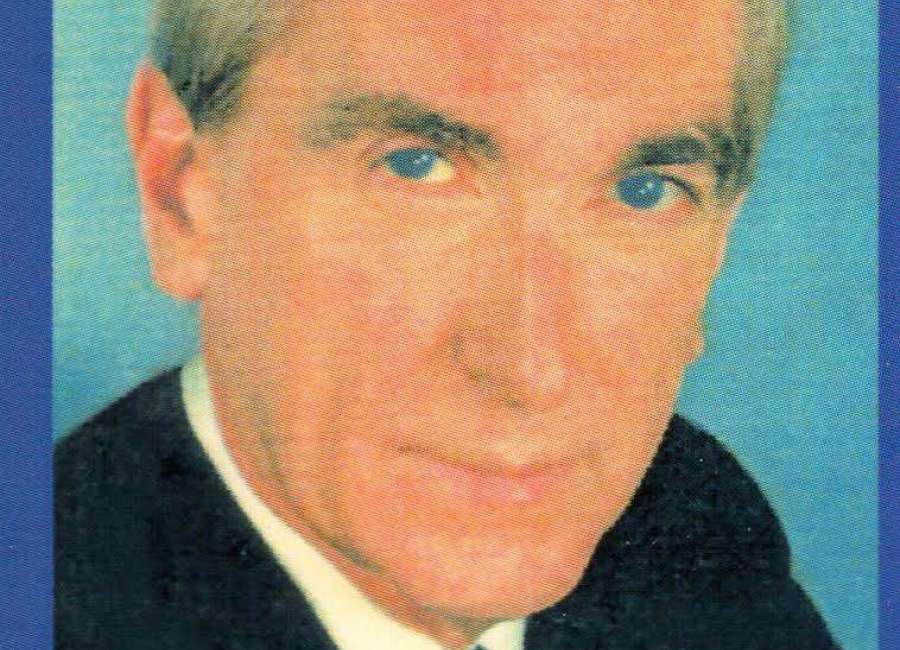 Reverend Wade Adkisson, of One Sherman Square, New York, NY, passed away on April 13, 2018, at his apartment.  

He was born August 7, 1939, in Sargent, Georgia, to the late Harvey Adkisson and Christal Cook Adkisson.
A memorial was held at his church on Sunday, May 6, 2018.
Reverend Adkisson had been the Senior Pastor of First Church of Religious Science, 204 West 84th Street, New York, NY, 10024, for the past 30 years.
He conducted his Sunday services at Alice Tulley Hall in Lincoln Center. He was a frequent lecturer on the Science of Mind and Ernest Holmes. He was a founding member of The Peace Committee of Religious Science International. Before becoming a minister, he was a corporate executive in the business world. Reverend Adkisson was known for his clarity in teaching and his treatment work as a Minister of Religious Science. He recently wrote a book called "Sacred Sundays, Spiritual Mind Treatment - Scientific Prayer".
Survivors include his sister, Catherine (Kitty) Hendrix; brother-in-law, G.D. Hendrix; niece, Nancy Hendrix Rustin and husband Andy along with their children Kristal Rustin Blevins and Drew Rustin.