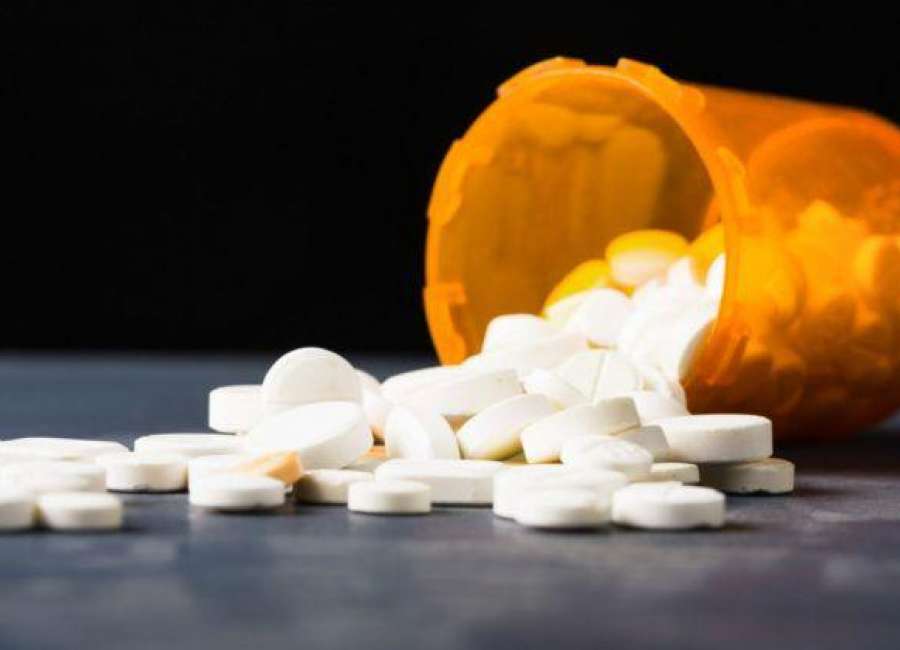 A town hall meeting to discuss the opioid problem in Coweta is set for Aug. 30.

The meeting, which will be held at the Nixon Centre, is being hosted by the Coweta Substance Abuse Prevention Coalition, which has been formed to combat the epidemic of opioid misuse, abuse and overdose in Coweta.
The coalition is also gathering data on the problem and how it is perceived, through an online survey which is being distributed through various channels.
The survey has already been sent, by email, to all Coweta County public school students grades 6-12, and their parents.
As of May 15, 773 students and 341 parents had completed the survey. Hopes are that more students and parents, as well as members of the community, will complete the survey.
The first question asks if people are abusing prescription drugs in Coweta County. Fifty-three percent of students strongly agreed, and when asked if middle and high school students are abusing prescription drugs and if it is a problem, 54 percent strongly agreed. Among parents, 63 percent agreed that misuse or abuse is a problem in Coweta.
When asked if they are worried that the abuse of prescription drugs is growing in Coweta, 24 percent of students were extremely to very worried and 27 percent were moderately worried, said Lee Johnson, a member of the coalition's data and evaluation committee.
One of the most striking results, however, was the answer to the question "how easy do you think it is for students to get prescription drugs without a prescription?"
Sixty-one percent of student respondents think it is "very easy to easy."
The responses from the students and from the parents tracked pretty closely, said Evan Horton, director of student services for the Coweta County School System and a member of the coalition's "opioid curriculum" committee.
"Sometimes when we do a survey, our student numbers and our parents numbers are not even in the same ballpark," Horton said. With parent and student numbers so close, "that tells me it is very reliable information."
The coalition is also working on prescriber guidelines for local medical professionals who prescribe or dispense opioid pain medication, getting an opioid curriculum in schools and getting information on opioid misuse and abuse out to youth and young adults, and ways to "lock up meds" so that people who take prescription medications keep their medication secure from others.
For more information about the coalition, email marynorman.coweta.avpride@gmail.com