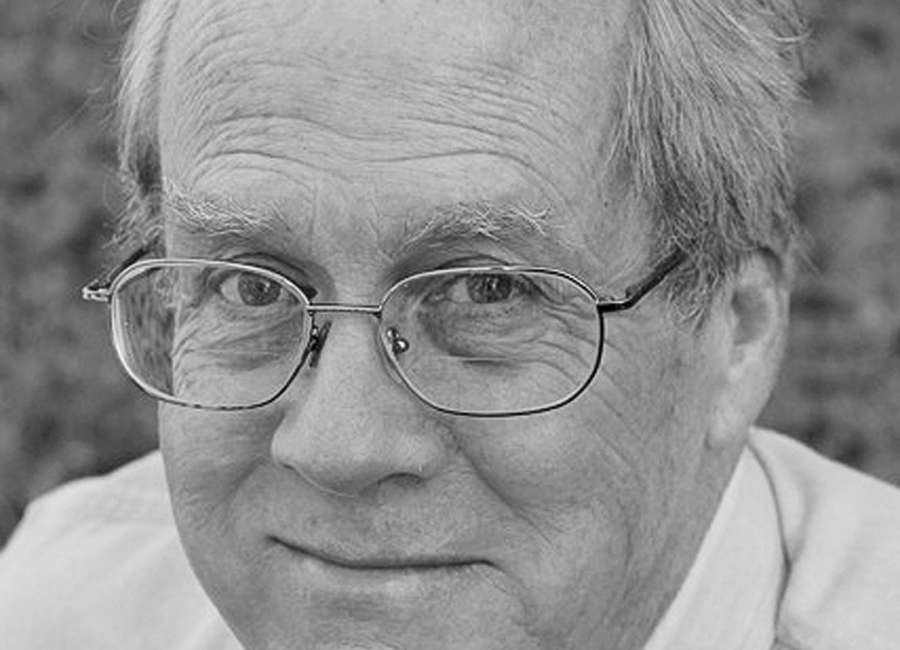 Forty years ago I quit trying to play golf.
The time may finally be right to give it another shot. And I think I've found the perfect partner.
I gave up the game because I was a lousy golfer. I wasn't the only one, but most golfers I played with could laugh off the bad jokes about poor shots and keep playing. I took the good-natured criticism to heart.
One day when I hooked several shots into the woods on the same hole – and a playing partner asked if I were playing golf or hunting squirrels – I decided enough was enough.
I didn't see the point in paying money to be ridiculed when I could get plenty of that at home or work, so I dropped my club membership.
In the years since I've thought about giving it another try. But only if I could play by myself. Try booking a tee time for one.
But I may now have the chance to play solo. If you don't count the goat.
A golf course in Oregon has started using goats as caddies.
Frankly, I'm not surprised. Right now goats are hot. They're hip. They're cool. People are doing yoga with baby goats, sending children to goat farms to watch the babies practice head-butting, and goat's milk is being touted as a superfood.
Goats are even allowed as service animals on airplane flights. And frankly, I'd rather sit next to a goat than some people I've flown next to.
But I digress. Back to golf.
The Silvies Valley Ranch is a massive Oregon resort that features a spa, three golf courses and a goat and cattle farm. Nobody is sure why, but recently, resort owner Tygh Campbell decided goats would make great caddies for golfers who wanted to walk the course instead of driving a golf cart, but were tired of dragging their heavy bags.
Campbell realized some new equipment would be needed to make goat golf practical. Starting with a golf bag designed for a goat to tote. Campbell contacted Akbar Chisti, cofounder of Seamus Golf, a popular maker of handmade golf bags and club head covers.
Instead of scoffing at the idea, Chisti jumped at the opportunity to open a new chapter in the storied history of golf. Chisti called the idea "hilarious." Then he said, "I'm in."
A single goat caddy normally carries a pair of custom bags, allowing two golfers to share a goat. One holds the goat's leash while the other swings, then they swap places.
I figure if a goat can carry two bags it should be thrilled to walk the course with a single bag on its back. My in-laws have had goats from time to time over the past few years and we always got along fine, so personality conflicts wouldn't be a problem.
Since a goat, if left to itself, will wander off in search of something to eat, the golf bag for goats includes a pouch for peanuts. Goats apparently love goobers. If you keep the peanuts coming, your goat caddy will follow you anywhere.
A goat can't hand you a club or give advice on your next shot, but has a huge advantage over human caddies because it doesn't make rude remarks when you shank one into somebody's backyard.
Me and a goat. The perfect pairing for my style of golf.  If the goat caddy craze hits Georgia I may give it a try. I'll bring my own peanuts.
Alex McRae is the author of "There Ain't No Gentle Cycle on the Washing Machine of Love." He can be reached at: alexmmcrae@gmail.com