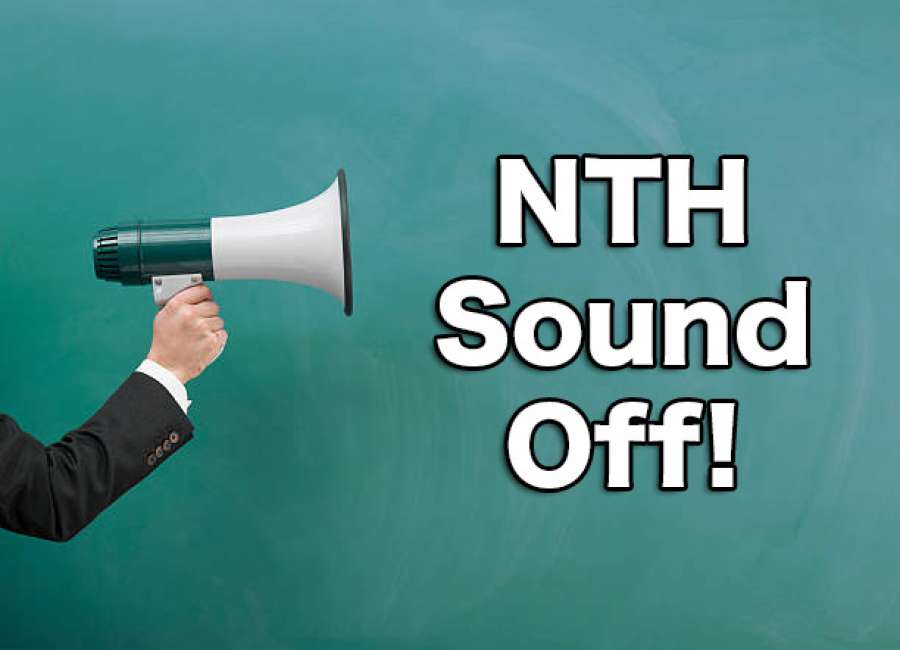 Anyone who intends to kill, harm, frighten or reign terror on other  humans for no good reason is a terrorist. Whether that person is white, black, insane, angry or just suicidal, radical, supremacist, communist or nationalist, he is still a Terrorist. Call it what It is.
We were cruising at 45 mph on a straight road in Coweta County at night. My wife won't let me speed. A car that had been on my tail sped up and passed. Soon, another car did the same. We wondered what would happen if a deer ran out.
Kudos to our police, city officials and Newnan citizens for a peaceful rally – no violence, no injuries. We showed the nation how a community can come together and thwart the agenda of a hate group. Couldn't be prouder.
Congratulations, W.J. Butcher. Thank you for your straightforward remarks. I am proud of two of my grandchildren who chose to remain inside during the April 21 debacle. We said our prayers, in private at home.
Jibberish – Trump has been afforded every opportunity to succeed. If anyone could only believe what he says, there wouldn't be a problem. No legitimate adult, especially a president, should need a spokesperson to state  that what he meant was not what he said.
Delta lost over 40 million dollars over not giving NRA discounts. Delta only gave 13 NRA discounts last year. Only a stupid liberal would think that was a good business move.
Mr. Bernard, it is with pleasure, I write this. Representing my friends and circles, it will be a pleasure to vote against anything you find fault with. You seem to think you know it all. Guess again.