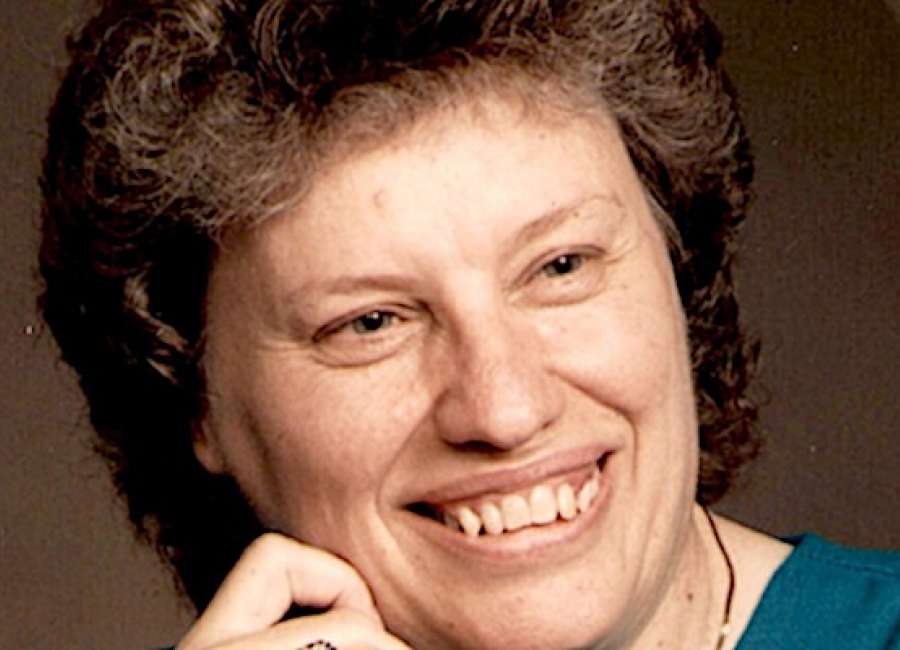 Mrs. Sandra Jean "MeMe" Gilbert, 75, of Grantville, passed away Friday, May 18, 2018, at her residence surrounded by her family.
Mrs. Gilbert was born in Griffin, Ga., on June 1, 1942. Sandra is preceded in death by her parents, Robert Lee, Sr. and Sara Elizabeth Stinchcomb and brother, Robert "Sonny" Stinchcomb, Jr. 
 
Sandra retired from Dundee Mills and was a member of West Sunny Side Community Church. She also attended Mills Chapel Baptist Church for the last five years while living in Grantville.
 
Sandra is survived by her husband, Jerry Gilbert; daughter, Tammy (Mitchell) Cokinos; stepson, Daryl Todd (JoLynn) Gilbert; grandchildren, Amber Stanford (Brody) and Ronnie Cokinos; step grandchildren, Bryce and Brody Brown, Andrew Gilbert; sisters, Linda Garner, Bonnie Caldwell, Patricia Webb, Deborah Chaney; special friends, Eddie and Jeanie Smith, Kaity Ross, Danny and Lisha Justiss, Jeff and Kelley Smith, Stephanie Long, Michael Collett; plus several nieces and nephews.
The family would like to give special thanks to Amedisys Hospice for all their loving care and support during Mrs. Gilbert's illness.
 
Visitation will be Sunday, May 20, 2018 from 5 p.m. until 7 p.m. at the Conner-Westbury Funeral Home. The funeral will be on Monday, May 21, 2018 at 1 p.m. in the chapel of the Conner-Westbury Funeral Home. Pastor Jeff Smith will officiate the service. Interment will be in Griffin Memorial Gardens with Chaplin Kenneth Brown, officiating the service.
 
Conner-Westbury Funeral Home, 1891 W. McIntosh Rd., Griffin, Ga. is in charge of arrangements.
 
Please join the family and friends in honoring Sandra Jean Gilbert by visiting
www.conner-westburyfuneralhome... and posting tributes and memories of her.