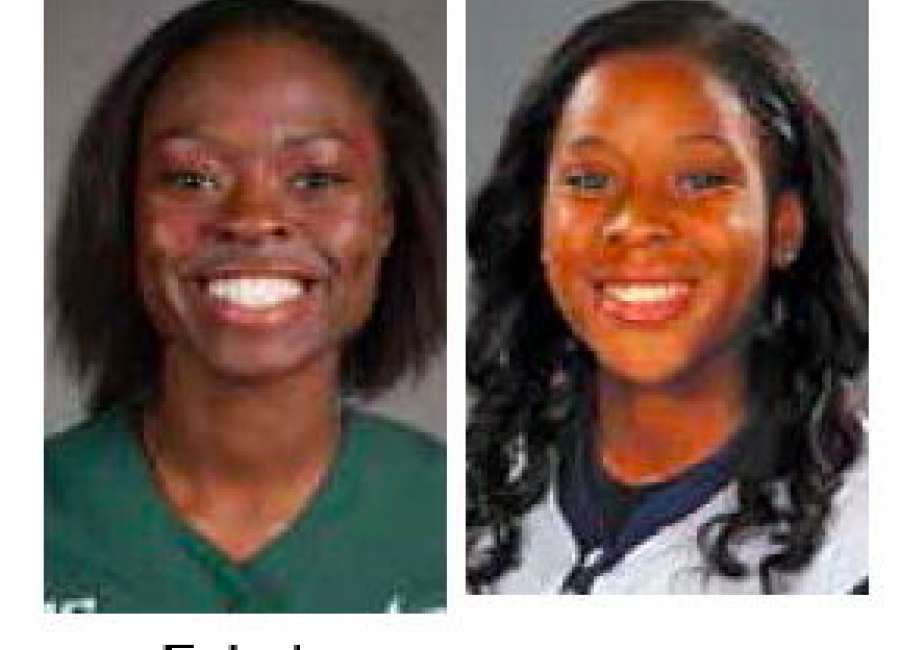 Former East Coweta softball player Shemiah Sanchez will help lead the LSU Tigers into the NCAA tournament starting Friday.
LSU will take on Fordham at 5:30 p.m. The regional begins play with Houston taking on Louisiana- Lafayette at 3:30.
Sanchez comes into the tournament after hitting .245, including nine doubles, 26 RBIs and six homers during the regular season.
Sanchez's teammate at East Coweta, Katey Lynch has battled injuries this year at Kennesaw State, and appeared in only 24 games.
However, Lynch and the Owls earned a bid to the NCAA tournament and will play in the Florida State Regional.
Kennesaw State (39-15) earned its first bid to the NCAA tournament after beating USC Upstate 8-4 in the Atlantic Sun Conference Championship.
In addition to Kennesaw State and Florida State (47-10), the FSU regional also includes Auburn (40-15) and Jacksonville State (33-23).
Kennesaw State will open tournament play against Auburn Friday at noon.
Florida State plays Jacksonville State at 2:30.
In limited action this year, Lynch batted .240 with seven hits and three RBIs.
The college softball season ended for several other players with ties to Coweta County.
Michigan State's Ebonee Echols, who was a three-sport athlete at Northgate, helped the Spartans finish the season with a 26-26 overall record.
Echols started every game for Michigan State and was the team's fourth leading hitter with a .309 batting average. Echols finished with 47 hits and, including seven doubled and three homers.
Echols sister, Charla, a senior at Northgate, will join the Spartans softball team next year.
At Georgia Southern, the Eagles finished the season with a 28-25 record.
East Coweta graduate Mekhia Freeman finished the year as the team's leading hitter, batting .331, including belting two home runs and 26 RBIs.
Newnan graduate Hannah Scarbrough finished her first year of college softball, appearing in 25 games and batting .250.
At Georgia State, Brenna Skalski, who played high school softball at Northgate, finished her college career with a .277 average, including reaching on 44 hits with 12 RBIs.Newnan graduate Arden Jobe, completed her junior year with three homers and 22 RBIs.