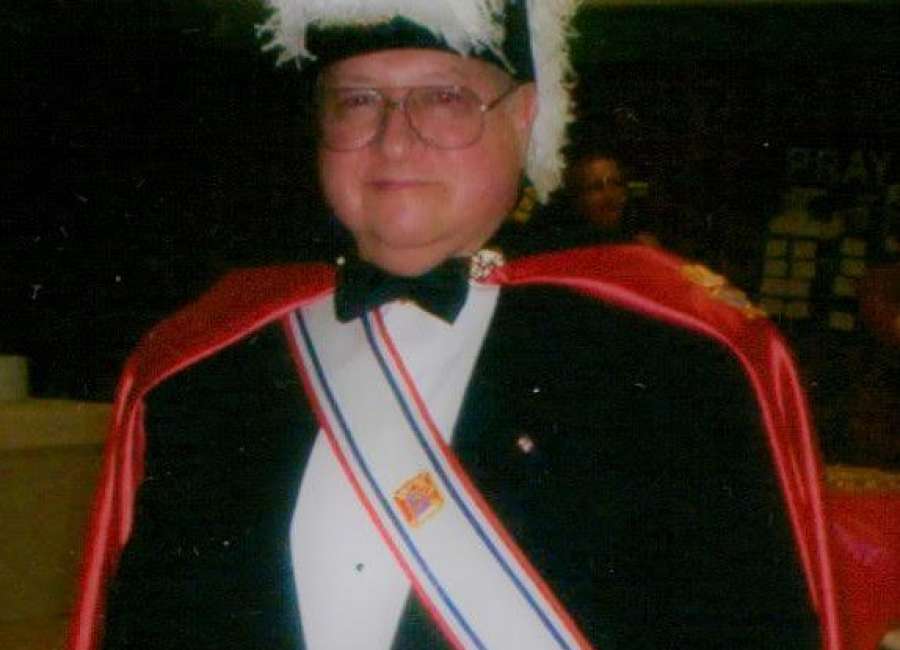 Raymond Vincent Costa, of Newnan, formerly of East Meadow, New York, passed away peacefully on May 11, 2018, at the age of 80.

Beloved and devoted husband to his wife Gloria Marie for 58 cherished years.
He was the loving father of Catherine Costa Gardyn (Jorge), Peter (Robin) Costa and Raymond (Donna) Costa; grandfather to Jorge Christopher, Matthew, Samantha, Tommy, Nicholas, and Jonathon; cherished brother of Ronald J. Costa, the late Mario Costa, Marie Concadora, Anthony Costa, Madeline and Daniel; and fond brother-in-law to Marie Parisi, the late Ronald A. Goebels and Peter H. Goebels; in addition to his many treasured nieces and nephews.
Lastly, in loving memory of his mother Nancy who had passed away when he was a young boy but never forgotten.
Raymond was a fourth degree Knight of the Knights of Columbus for many years and a dedicated longtime employee for both Pan American Airlines and Delta Airlines for which he retired in 2005.
The reposing will be at McKoon Funeral Home, 38 Jackson Street, in Newnan.
The visitation is Thursday, May 17, 2018, from 6-8 p.m., with a Rosary at 8 p.m.
The funeral Mass is Friday, May 18, 2018, at 11 a.m. at St. George Catholic Church, 771 Roscoe Road, in Newnan, with Father Henry Atem officiating.
Interment will be held Tuesday, May 22, 2018, at St. Charles Cemetery in Farmingdale, N.Y., following a one day visitation on Monday from 2-4 p.m. and 6-8 p.m. at Leo Kearns Funeral Home at 445 East Meadow Avenue, East Meadow, N.Y., 11554.
Condolences can be expressed to the family online at www.mckoon.com.
McKoon Funeral Home & Crematory, 770-253-4580.