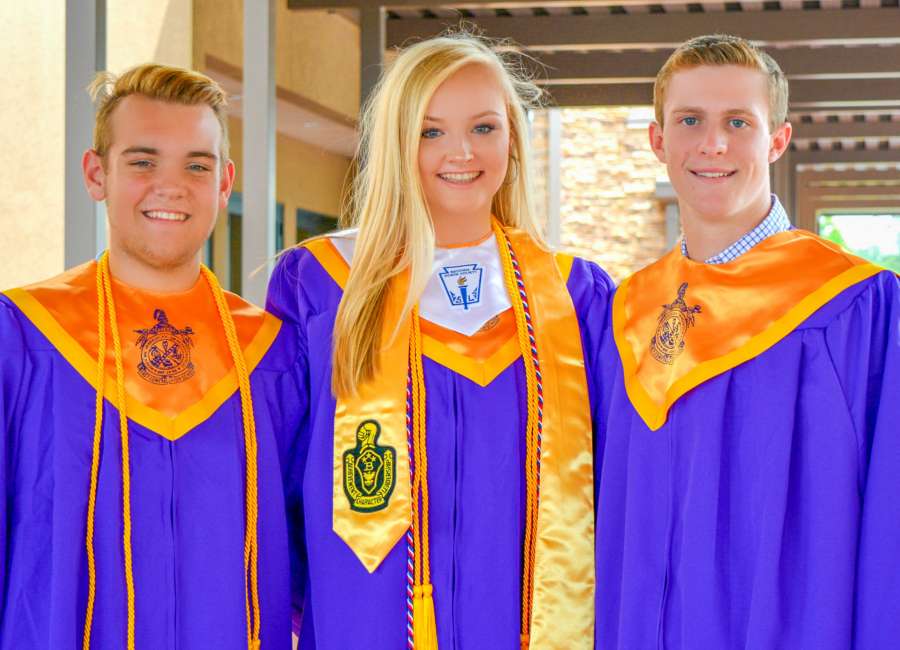 Baccalaureate was held Sunday for the class of 2018 – starting graduation week with prayers, songs and time for reflection about the next steps for students receiving diplomas this week.
Baccalaureate services were held for Newnan High, Northgate High and East Coweta on Sunday afternoon. First Baptist Church of Newnan was the location for Newnan's service, and Crossroads Church was host for the others – Northgate at the Highway 154 campus and East Coweta on Highway 16.
West Georgia Technical College is recognizing high school students earning certificates through dual-enrollment programs today. Dean Jackson, public information officer for the  Coweta County School System, said that program will be held at 7 p.m. at the Nixon Centre on Lower Fayetteville Road.
Northgate High School's graduation will be Thursday at 7:30 p.m. at Henry Seldon Field on the Northgate campus. A total of 424 graduates are scheduled to march on Thursday.
If rain forces commencement to be moved indoors, each graduate will have a limited number of tickets.
Spencer Charles Thomas will be Northgate's valedictorian, and the salutatorian will be Arthi Shankar.
"Over 1,500 graduates are expected to participate in commencement ceremonies at Coweta's three high schools," Jackson said.