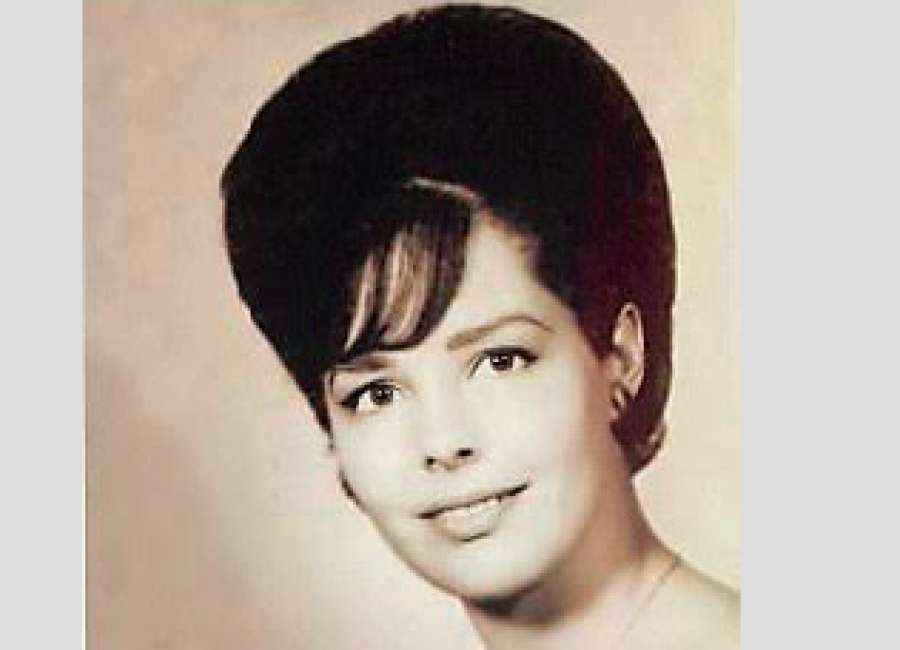 Patricia Michelle Leiby, 76, passed away at Piedmont Newnan Hospital on April 28, 2018, surrounded by her loving family.
She was born on January 20, 1942, in Brooklyn, N.Y., to the late Capt. J.W. and Beulah McBrier.
Along with her parents she is preceded in death by her sister, Jacqueline Cherry.
She is survived by husband, Thomas E. Leiby; daughters, Tammy McFadden, Laurie Reynolds and Paige Leiby; grandchildren, a great-grandchild and her brother, Timothy McBrier.
Patricia desired to be a nurse her entire life and achieved that goal when she graduated from LaGrange College of Nursing in 1988 as a registered nurse. After retiring from nursing, she found great joy in quilting and being surrounded by her dear quilting friends. However, none of it compared to her love for Penny, her precious cocker spaniel.
Patricia was formerly of Moreland, Ga., but moved in 2017 to Hayesville, N.C., where a memorial service with family will be held on June 23, 2018.
She will be greatly missed by friends and family.
In lieu of flowers the family asks that memorial contributions be made in Patricia's name to Trinity Baptist Church, 122 Franklin Road, Newnan, GA 30263.
Condolences may be expressed to the family online at www.mckoon.com.
McKoon Funeral Home & Crematory, 770-253-4580.