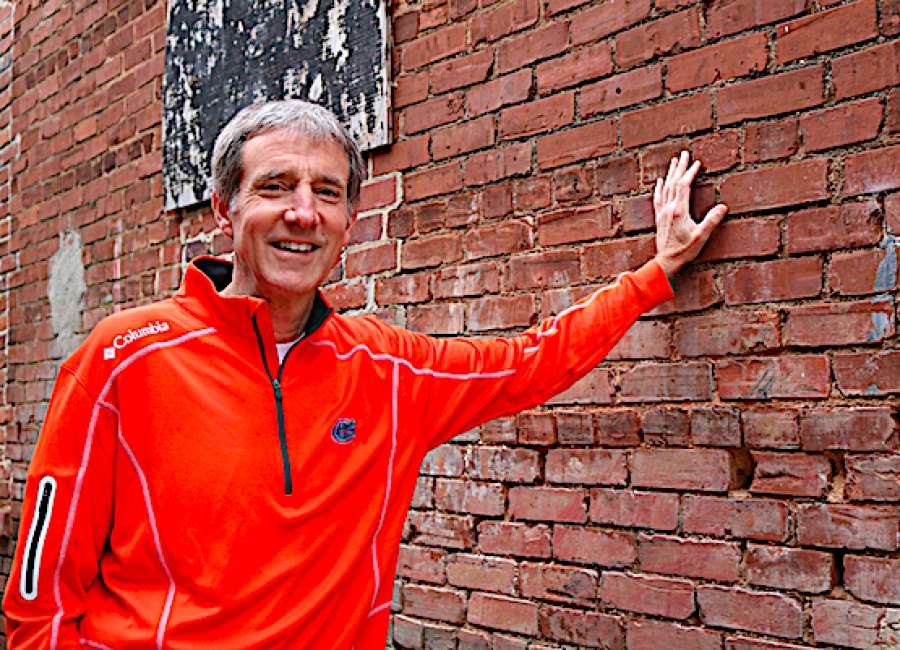 One of the best things about writing for this newspaper is that it allows me to meet new people and experience new things.
A recent column gave me the opportunity to do both when I met Gene…and took a step back in time.
After reading one of my columns, "The Toast," in which I made a reference to drinking Cold Duck in college, Gene offered me two bottles of Chateau Laurent Cold Duck that he purchased over 40 years ago in New Orleans; two bottles he didn't expect he or his friends would ever be drinking. He simply hated the idea that they would be "thrown out when the day came to clean out his home."
Gene – 87 years old and with an energy and vitality that simply defies the last 30 of them – was hoping I could use the Cold Duck "for a future toast or two" as I had done recently on the day I retired. He invited me to his house to pick them up, where I had the chance to experience his hospitality and live in the past for a couple of hours.
When Gene opened the front door the first thing that caught my eye was the plethora of clocks. Gene said he and his late wife, Phyllis, shared a passion for vintage timepieces and enjoyed "the thrill of the hunt" in finding them for their collection. He said the two of them met one evening almost 60 years ago at a bridge club in Shreveport, Louisiana when both of their regular partners didn't show up. That night they partnered up, and it wasn't long before they formed a different kind of partnership; that of husband and wife.
Gene lost Phyllis a little over nine years ago but as the saying goes, life goes on. For Gene, that means a life filled with more than some men half his age wouldn't be able to keep up with. He stays busy riding his bicycle, driving the tractor on his four-acre lot and walking a brisk 17-minute pace for a three-mile route in his neighborhood. He explains he had to learn to walk fast because he was always short and "had to learn to keep up with the taller men." He also finds time for his pride and joy, a 1937 Cadillac Touring Sedan that is absolutely magnificent.
Gene likes to read, religiously shops for his groceries on Wednesdays – "senior citizens get a 5 percent discount, and every dollar counts" – and on Fridays volunteers at the Newnan Piedmont Hospital. He admits that he doesn't watch a lot of television – "I don't even have cable" – but that's just as well because he doesn't seem to have a lot of free time for it anyway.
Gene has a son, two grandchildren and three great-grandchildren. As the great-grandchildren are already young adults, my guess is that it won't be long before Gene becomes a great-great-grandfather. Incidentally, when Gene and Phyllis wed it was the third marriage for both of them. For the two of them, the third time truly was a charm.
Phyllis has been gone for almost a decade, but it's obvious her spirit still lives inside the man with whom she shared her life.. The last thing Gene showed me was an old Victrola record player in his basement office. I noticed a 78-RPM record sitting on the turntable as Gene furiously turned the handle on the side. Soon the turntable began to spin and the melodic sound of a love song from long, long ago filled the room. I looked over at Gene and I knew by the expression on his face he was thinking of Phyllis.
My guess is he cranks up that turntable quite often.       
As I mentioned earlier, Gene surrounds himself by objects whose sole purpose is keeping time. How appropriate for someone who seems to have so much of it left.
Scott Ludwig lives, runs and writes in Senoia with his wife Cindy, three cats and never enough visits from his grandson Krischan. He can be reached at magicludwig1@gmail.com