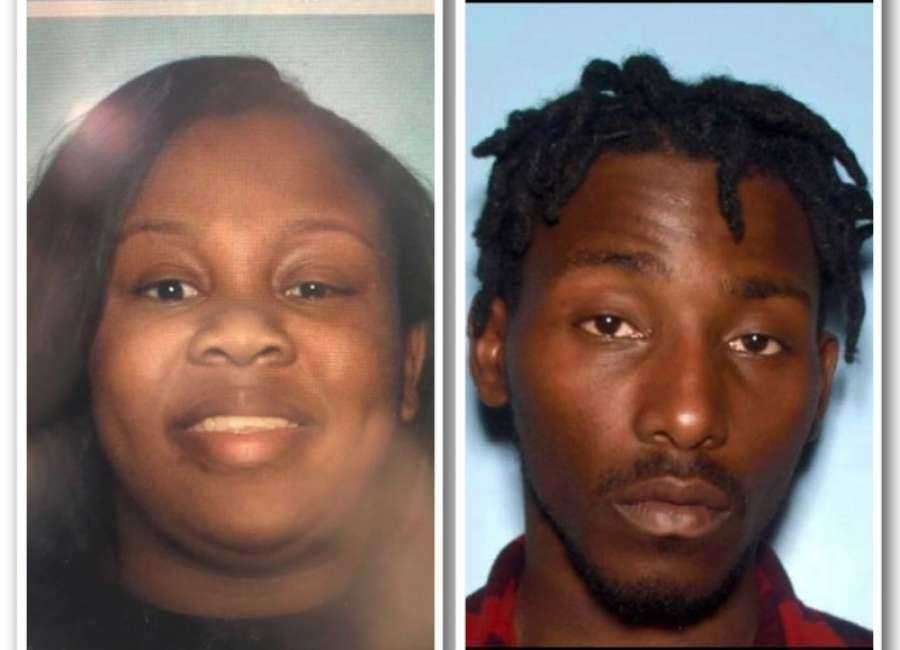 A woman abducted from her car with her child in the backseat has been found safe in Meriwether County, police said.
According to a release from the Newnan Police Department, Kendra Richardson, 23, was taken from a black Dodge Charger by Jaterrio Lambrusco Brooks.
Brooks remains at large, police said.
The incident occured on Bullsboro Drive in front of the Walmart around 1:30 p.m. on Saturday.
Newnan Police Detective Mike Condit said the kidnapping may have begun as a domestic dispute involving a young child, who was also in the car with Richardson.
Newnan Police Lt. Eddie Attaway said Brooks ran up to the Charger while it sat at a red light and began smashing in the driver's side window with his fists.
Police believe Brooks was attempting to grab his young son out of the backseat.
When that didn't work, Brooks ran to the front passenger seat, attacked Richardson and allegedly forced her into a two-door, 2012 black Cadillac CTS with Georgia tag  number CIF 7992, said NPD investigators.
Investigators believe Brooks had been following Richardson before the abduction, said Attaway.
Officials have not located Brooks as of Saturday evening.
The child was not hurt during the incident and was checked out by EMS as a precaution, said Condit.  
The woman driving the Dodge Charger was not injured during the attack, but was extremely shaken up, Attaway said.
Police did not say if the female driver is related to Richardson.
Anyone with information on the whereabouts of Brooks is asked to contact the Newnan Police Department at 770-254-2355.
If anyone spots the suspect's vehicle, call 911.