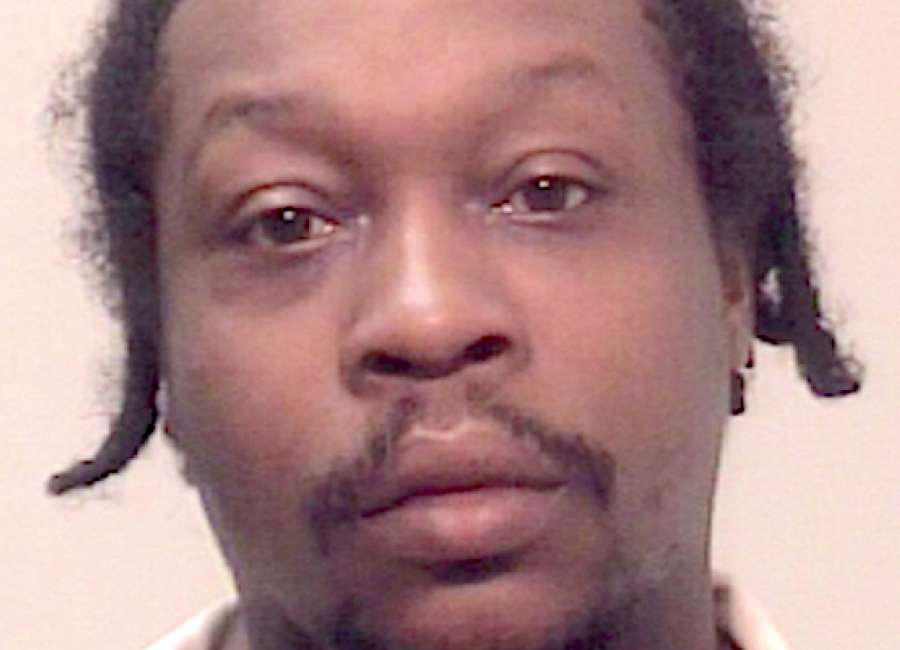 The fate of a Newnan man will soon be in the hands of a Coweta County jury.

The state versus Victor Lee Bailey began Tuesday morning in Superior Court.
Bailey was charged with rape, sodomy and exploitation of a disabled adult, elder person or resident.
According to the state, Bailey allegedly raped and sexually abused an elderly relative inside her home in April 2017.
The victim reportedly told Newnan Police officers Bailey damaged her clothing and physically threw her during the attack, according to the arrest warrants.
Both the state and the defense rested on Tuesday.
Closing arguments in trial will begin Wednesday morning.
The case will then be handed over to the jury.