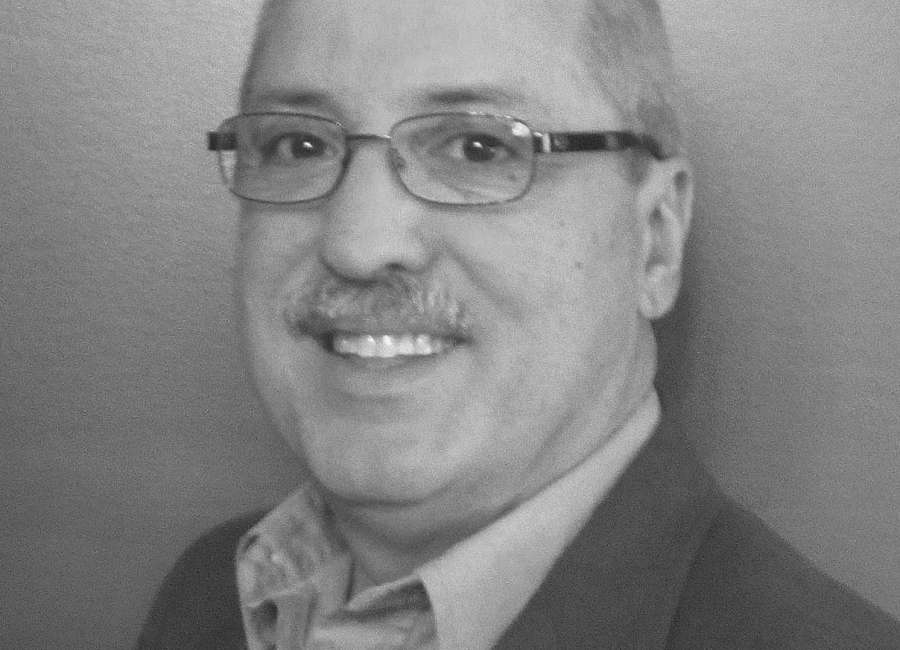 The death of Margaret Trapnell Glover caught me by surprise.
She had celebrated her 107th birthday and had been in declining health for several years. Still, I guess she had been a part of Newnan for so long, I just wasn't expecting her to leave us.
I did not know "Miss" Margaret well, though our paths crossed several times through the years. She had family ties in Moreland, and I remember my mother telling me that "Miss" Margaret never failed to send a generous contribution when there was some big civic project underway in Moreland over the years.
I knew "Miss" Margaret's sister-in-law, Pat Glover, better. I visited in her home a number of times and eventually officiated at the wedding and later the funeral of her son, Tom. The Glovers are a family that has had a major impact on the history our community.
"Miss" Margaret's husband, Dr. Howard Glover, took out my tonsils when I was 5-years-old. I am told that he drew a bird on my hand – he was famous for that – but I don't remember that part. I do remember being encouraged to eat all the ice cream I wanted.
Dr. Nat Glover, his brother, was our children's pediatrician. I remember Lynn and I always felt better after Sallie or Jane saw him. We just felt sure he knew what to do.
Margaret Glover's death brings to mind a time when Coweta County was more connected, but also more formal. There were events that required gloves and hats for ladies, and "thank you notes" were part of the flow of social life that has been eclipsed in the email-text era today.
"Miss" Margaret held a degree from Georgia State College for Women, now Georgia College and State University. She came back to Newnan, married Dr. Howard and began contributing to community life.
Her obituary described her as "very smart and well-organized" – as someone who took care of her family and "supported many local groups and charities."
 Most of the wives of professionals in Newnan in that generation did not work outside the home, but they felt it their duty to help with the Red Cross, the American Cancer Society and with patriotic efforts during wartime. They were pink ladies at the hospital and found ways to support their churches and the schools their children attended.
Some of the sense of community connection and involvement that typifies Coweta County today goes back to those "society wives" who were so much more than that name might imply. They were not above manual labor if that was what a project required, and they were ready to employ all of their creativity and energy for a good cause.
"Miss" Margaret's obituary also noted she was "an independent thinker" who "would vigorously defend her opinions against any challenge." Someone very close to me talked of his admiration for "Miss" Margaret speaking openly years ago about the need for and efficacy of mental health care in an era when mental illness was often something hidden in Coweta families.
"Miss" Margaret was always immaculately dress and perfectly coiffed. I remember her calling the newspaper about an article she didn't like, but I have to say she communicated her displeasure with class – and a little sass. I liked her.
As she leaves our midst after more than a century, I salute her and her many sisters in service who rolled bandages, passed out flowers in the hospital, sold baked goods for a school project and sang in the church choir. Our world is a better one because of them.
Winston Skinner is the news editor of The Newnan Times-Herald. He can be reached at winston@newnan.com