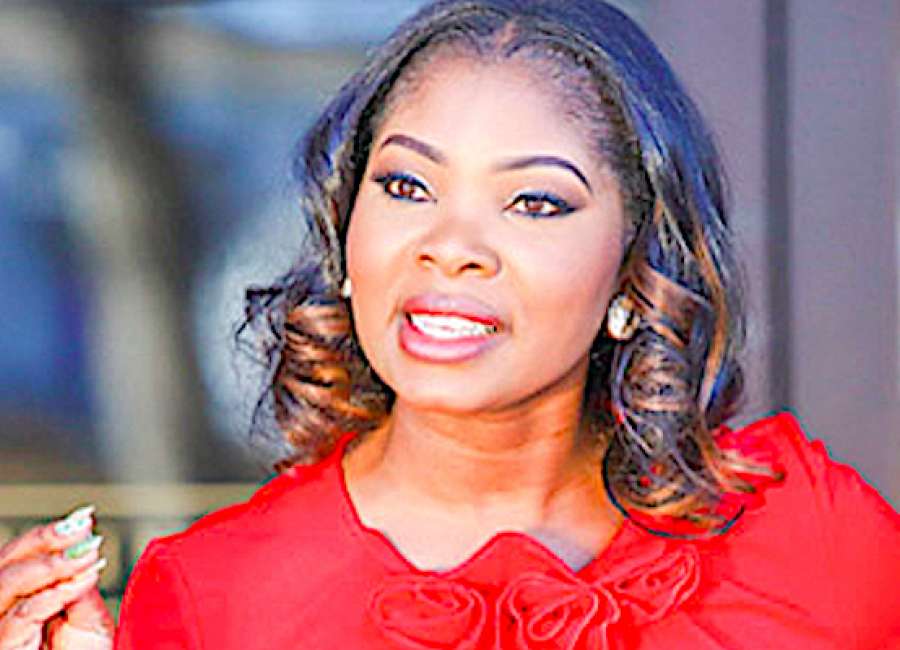 Coweta resident Janice Laws has won the Democratic nomination for Georgia insurance commissioner.

Laws – who has been in the insurance industry for 16 years and has her own insurance agency – won the Democratic nomination with 62.84 percent of the vote. Fellow Democrat Cindy Zeldin received 37.16 percent of the vote. 
Laws hosted an election watch party at the Tavern at Camp Creek in College Park on Tuesday night. 
She will face Republican Jim Beck – former general manager of the Georgia Underwriting Association –  in the November election. Beck won the primary with 59.68 percent of the vote against Republican candidates Jay Florence and Tracy Jordan.
"I never doubted my win," Laws said. "I entered the race with faith and confidence that I would win, and I thank everyone for their faith in me. My campaign was all about people and the people showed up and I am just grateful, eternally grateful. I am overwhelmed with gratitude."
Laws said she will be attending the Democratic party dinner tonight in Atlanta.
"Now the real work begins," she said. "We have a lot of work to do between now and November."
The Georgia Insurance and Safety Fire Commissioner is responsible for regulating insurance companies and ensuring fire safety in the state. The commissioner's purview includes the state fire marshal's office and the consumer services division which helps Georgians who have issues with their insurance companies. The commissioner is elected to four-year terms in federal midterm election years. Candidates must have been a citizen of the United States for 10 years, a legal resident of Georgia for four years and be at least 25 years old.
Ralph Hudgens (R), is the current insurance commissioner and isn't seeking re-election.
Laws has lived in Georgia for 16 years and has made Newnan her home for the last 13 year.  A native of Jamaica, she to the United States as a teenager with her family to pursue the American dream. She attended Monroe College in New York and studied business administration at Shorter University College of Adult and Professional Studies.
In an previous Newnan-Times Herald interview, Laws said her top goal, if elected, is to revisit Senate Bill 276, which she said deregulated insurance companies, and said that no rates would be deemed excessive as long as there is adequate competition. She also plans to educate consumers on driver education and safety and look at many different issues affecting insurance premiums, including litigation and to put some focus on health insurance and the many uninsured Georgians.
If elected, she said she will have to forfeit her insurance licenses and her agency.