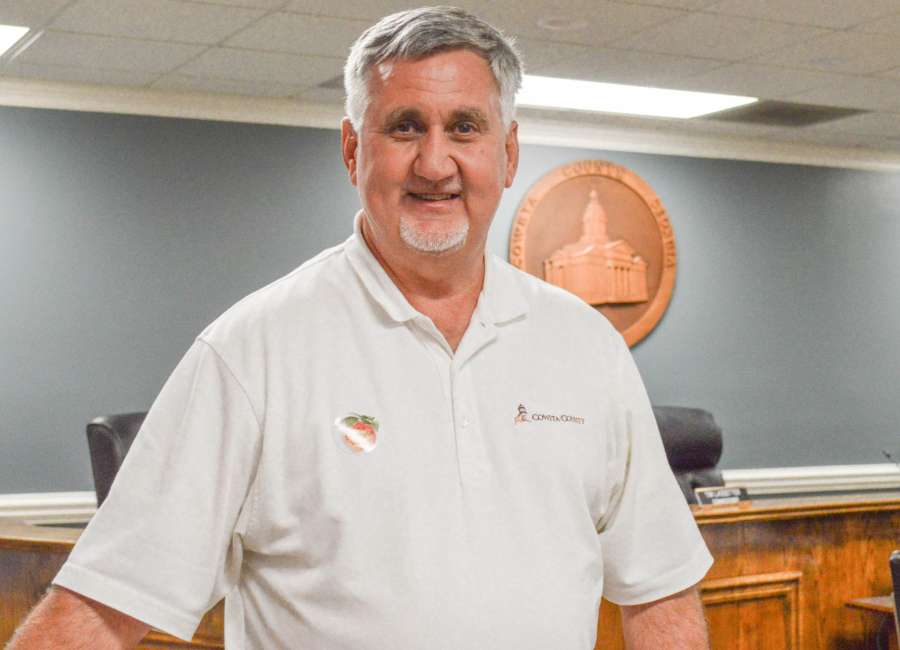 Coweta County Commissioner Tim Lassetter was handily elected to a fourth term Tuesday in the Republican primary.

There are no Democratic candidates for the District 2 commission post.
Lassetter, who was first elected in 2006, received 1,350 votes, or 64.38 percent, to Eddie Wilson's 747 votes, or 35.62 percent.
"I'm pleasantly surprised. He's a good opponent," Lassetter said just as final vote totals were posted.
Lassetter said that first of all, he's thankful for the support of his family, and for "the support of my friends and neighbors and so many people in my district.
"It's been an honor to represent the people of the 2nd District," Lassetter said. "I think a lot of them know how much Coweta County means to me but… to now be elected again and to have them want me to represent them, I'm humbled by it and it's a true honor."
In a day and age when politics can get nasty, Lassetter and Wilson ran a gentlemanly campaign.
"In 2010 and this year, I don't know of any instance I've heard of him saying anything negative toward me," Lassetter said, and he didn't speak ill of Wilson either. "He and his wife have been so nice and so cordial. He and I were at a function where we both spoke and we actually sat together."
"Nowadays you don't find that very often," Lassetter said. "I'm proud of him and I hope he is of me – us both being professional in how we handle ourselves toward and about one another."