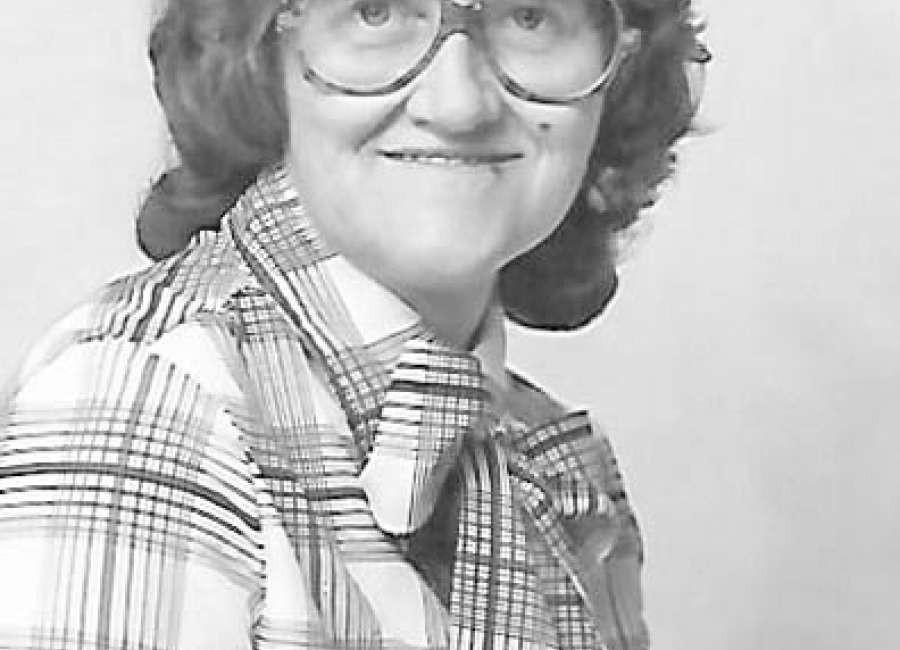 Kitty Joyce Peters, 85, of Newnan, passed away on May 10, 2018. 
Mrs. Peters was born on March 21,1933, to the late Dewey Holmes and Estelle Booth. She was preceded in death by her husband, Harold William Peters; sons, Ronald Peters and Patrick Peters; and daughter, Linda Peters.
She is survived by her sons, Cliford Morgan, and Darrell Peters; her daughters, Cheryl Duke (Brian), and Carol Carmichael (Wes); 12 grandchildren and 18 great-grandchildren.
A burial for Ms. Peters will be held at a later date in Mobile, Ala.
Higgins Hillcrest Chapel, 770-253-4723.