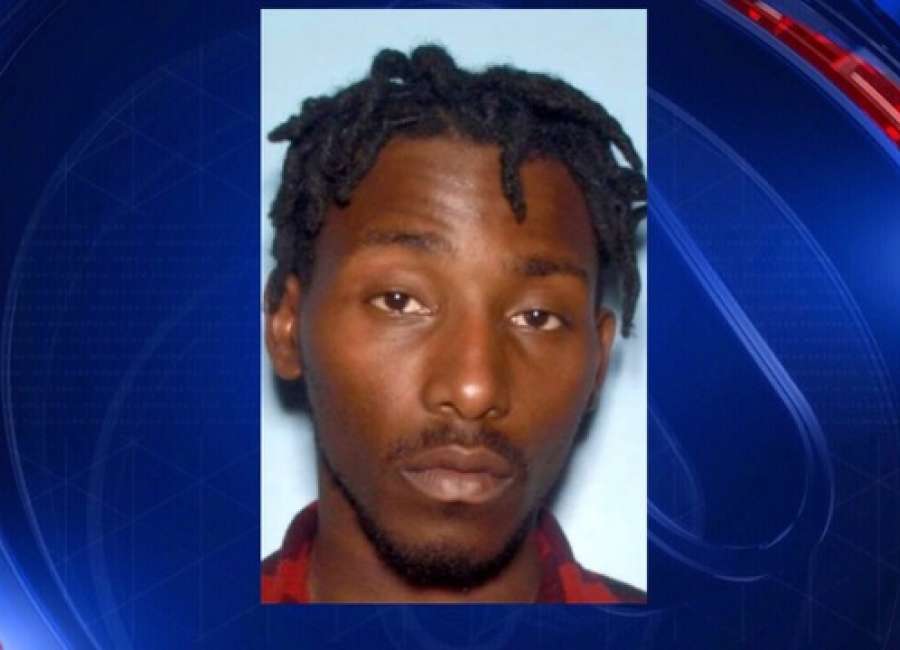 Law enforcement officials say there's still no sign of Jaterrio Lambrusco Brooks.
 
Investigators with the Newnan Police Department are searching for the man, who is accused of brazenly abducting Kendra Richardson, 23, from a car at the intersection of Bullsboro Drive and Newnan Crossing Boulevard. 
 
The incident happened around 1:30 p.m. on May 12. 
 
Richardson was found safe a few hours later in Meriwether County, but Brooks got away, said Newnan Police Detective Mike Condit in an earlier interview.  
 
The kidnapping reportedly stemmed from a domestic dispute involving a young child, who was also in the car with Richardson, along with an unidentified woman. 
 
All three were sitting in a black Dodge Charger at a red light when Brooks allegedly ran up to the car and smashed in the driver's side window with his fists, said Newnan Police Lt. Eddie Attaway. 
 
Police say they believe Brooks was attempting to grab his young son out of the backseat. 
 
When that didn't work, Brooks reportedly ran to the front passenger seat, attacked Richardson and allegedly forced her into a two-door, 2012 black Cadillac CTS with Georgia tag  number CIF 7992, said NPD investigators. 
 
Investigators believed Brooks was following Richardson before the abduction, said Attaway.
 
The child and the other woman in the Charger were not hurt during the incident, Condit said.  
 
Anyone with information on the whereabouts of Brooks is asked to contact the Newnan Police Department at 770-254-2355.