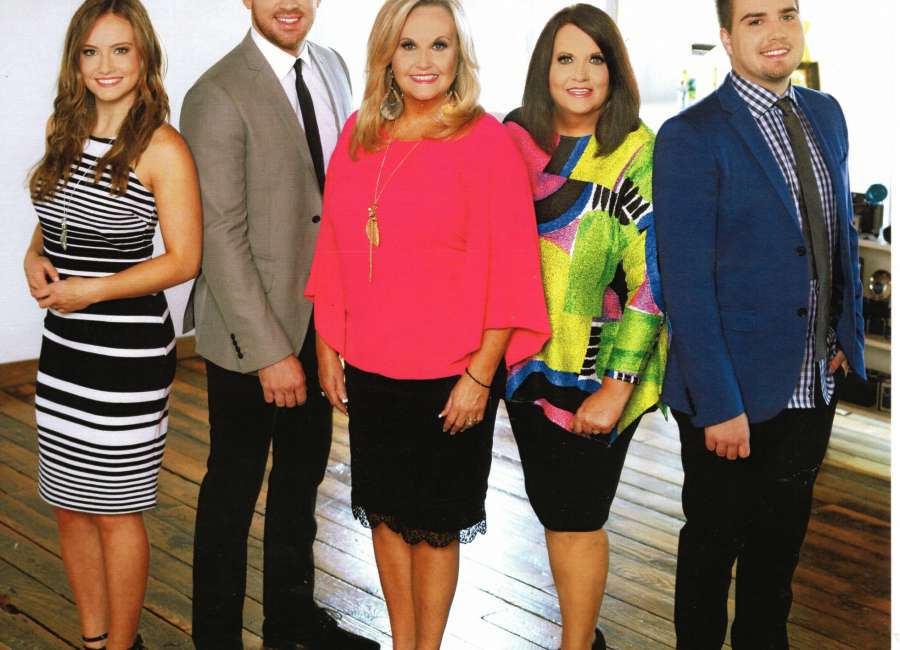 Karen Peck and New River will be singing at Line Creek Baptist Church, 1488 Bob Smith Road, Sharpsburg on Sunday.

The concert will start at 6 p.m. Karen Peck and New River is a five-time Grammy Award nominated and 6-time Gospel Music Awards Dove Award winning Southern gospel group. 
They have recorded more than 18 number one hits. Karen Peck's soprano voice has made its way into the hearts of gospel music lovers across the country and garnered an unprecedented 11 Favorite Soprano Fan Awards from the readers of The Singing News Magazine.
The youngest of three daughters, Peck was exposed to the traditional sounds of gospel music at an early age. Her parents often took Karen and her sisters, Susan and Sandra, to the all-night sings in Atlanta, and these concerts left an indelible mark on the youngsters who made a pact that someday they would share a musical ministry of their own.
One of the groups often featured at the Atlanta concerts was the Lefevres, who later became known as the Nelons. Karen Peck later sang with the Nelons for 10 years, gaining the respect of industry peers and fans alike.
In 1991, Karen and her sister, Susan, with Karen's husband Rickey, organized the musical entourage of Karen Peck and New River. Today the New River team consists vocally of Karen, Susan, Ricky Braddy and Kari Gooch. Additionally, Karen's husband, Rickey, serves as the group's road manager and sound technician.
Karen and Rickey's son, Matthew, plays guitar, and with their daughter, Kari, now performing on stage, this makes New River a complete family affair. Susan's husband, David, is the founder and owner of the Jackson Steel Guitar Company. Their son, Joseph, is KPNR's product manager.
New River has a rich vocal harmony that is shaded with the sophistication of Southern gospel, country and progressive musical sounds. 
With appearances on such prestigious stages as the Grand Ole Opry, the Gaither Homecoming concerts, Opryland Theme Park, Dollywood and Six Flags Over Georgia, New River has firmly established their place at the forefront of Southern gospel music. Over the past decade, they have been featured on many television networks, with appearances on TBN's "Praise The Lord," "The Grand Ole Opry Live" and the popular Gaither gospel video series. 
Karen Peck has been featured in two movies – "Joyful Noise" featuring Dolly Parton and Queen Latifah and the PureFlix film, "Redeemed."