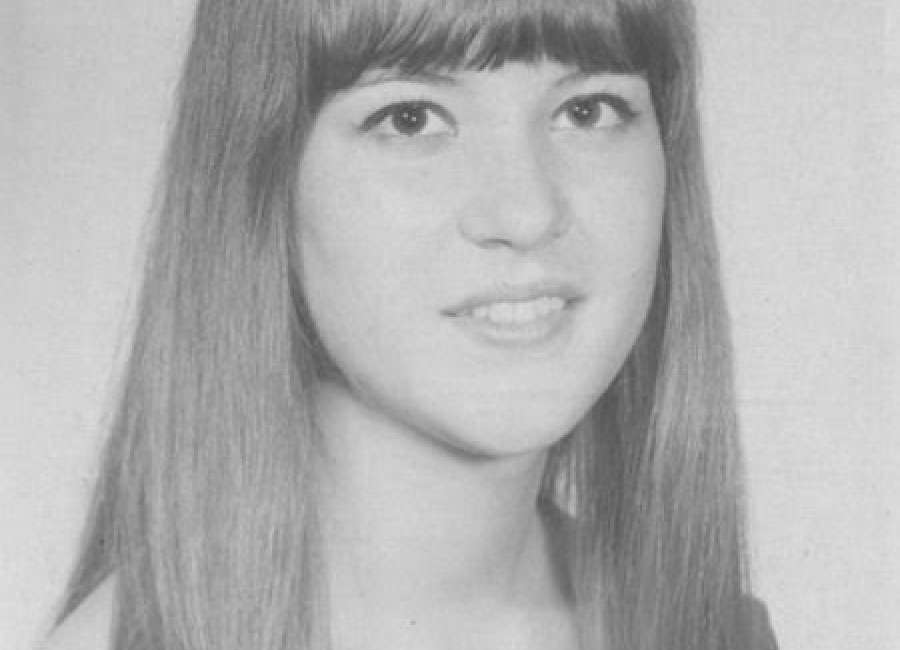 Karen Brown Payton faced many obstacles and illnesses in her relatively short life, but she did it bravely because she knew that her Father in heaven would ultimately care for her.

She found her permanent healing and passed into life eternal on May 28, 2018.  
She was born in Newnan on March 29, 1953, and was the daughter of Johnny Everett Brown and Carrie Lee Holloway Brown.  
She was preceded in death by her father; her brother, Lynn; and her sisters, Libby Youngblood and Patricia Eidson.  
Karen loved the simple things in life. She enjoyed flower gardening and her collection of pottery. She will always be a cherished member of New Lebanon Baptist Church. Her family was of utmost importance, and that was a good thing, because she had a lot of family.
Karen was a devoted wife to her loving husband of 38 years, Carl H. Payton, Jr.  She is survived by her mother Carrie Lee Brown. Her sons are Kyle (and Jessie) Nelms and Joshua (and Brook) Payton.  Her step-sons are Carl (and Steave) Payton, Alan Payton, Shane Payton. Her Payton granddaughters are Brittany, Delia Ray, Patricia, Christina, Kimberly, and Francis. The Payton grandsons are Johnny Green, J. J. Payton, Bryan Payton, Alex Payton, Michael Payton, Sebastion Payton and Brandon Orr. The Nelms grandchildren are Chanell (and Jason) Lowery, Michelle (Jason) Potter and William (Melanie) Pajaro.  There are also great grandchildren. There is a large extended family of nieces and nephews.
Karen's life will be remembered in a service to be held on Friday, June 1, 2018, at 11 a.m., in the chapel of McKoon Funeral Home led by Mr. Craig Jackson.  
The family will receive friends on Thursday evening between 6-8 p.m.  
Interment will follow the service on Friday at Forest Lawn Memorial Park.  
Online condolences may be expressed at www.mckoon.com.