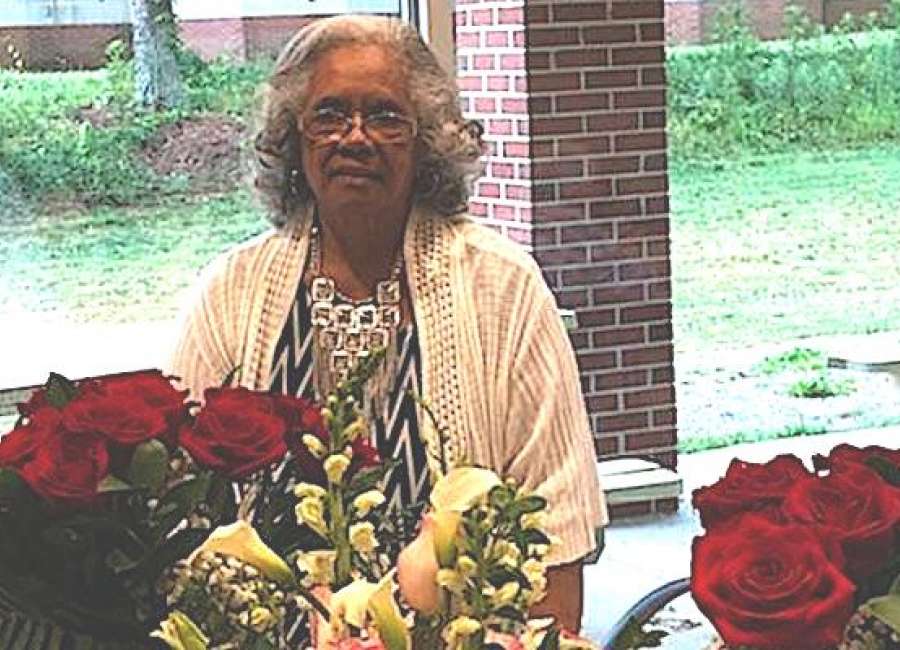 Tommy Thompson Senior Center Director Ida Johnson has officially retired after nearly 38 years of service.

Johnson, who retired at the end of April, celebrated her retirement at the center on Hospital Road in Newnan on May 16..
Johnson began working with the Council on Aging Sept. 1, 1980 as a temporary van driver and became director of the center in 1992. She worked with Council on Aging President Tommy Thompson – after whom the center is named – as he began making plans to secure a grant for a new building for Coweta seniors.
Because of her long history with the center, Johnson was able to share the center's history.
She said the center held all activities at First Methodist Church Parrish House for 23 years and were finally able to open the present location in 1995.  The Coweta County Commission began contracting with the Southern Crescent Area Agency on Aging in 2005 to manage the senior program.
Johnson calls her service to seniors a ministry. She said she has made many friends from other states and other countries, assisting many elderly persons and their families as they sought resources for their aging parents, being sure that seniors were informed about any services they might qualify for and making sure that their needs were provided for.
"But there comes a time when we have to say goodbye and part ways," Johnson said. "Everything has a beginning but it also has an ending or a closed chapter. My chapter has closed in one way, but just I'm just beginning a new chapter. I'll be spending more time with family, volunteering, and attending the Tommy Thompson Senior Activity Center as a client (and) volunteering. Because of you, I have lived a very fruitful and happy life."
Amy Epperson is the new director of the center.
"Ms. Ida Johnson dedicated many years to serving the seniors of our community and I have very big shoes to fill," Epperson said. "As the new director of the Tommy Thompson Senior Center, I hope to bring a fresh perspective and am excited to expand the activities and services offered to older adults in our area."