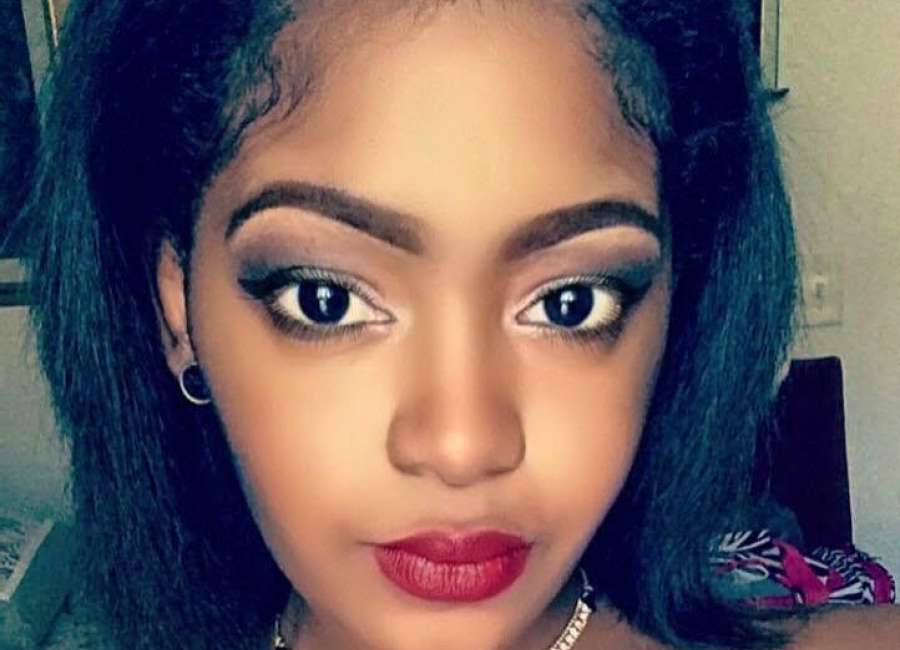 Jakia Reena Sinkfield, 19, of Newnan, passed on Friday, May 25, 2018.
Funeral services will be held on Thursday, May 31, 2018, 2 p.m., at St. Smyrna Baptist Church. Apostle Joseph Howard will deliver the eulogy.
Interment will follow at Sunset Cemetery.
Express condolences to the family online at www.sellerssmithfh.com.
Final arrangements have been entrusted to Sellers-Smith Funeral Home, 770-253-1607.