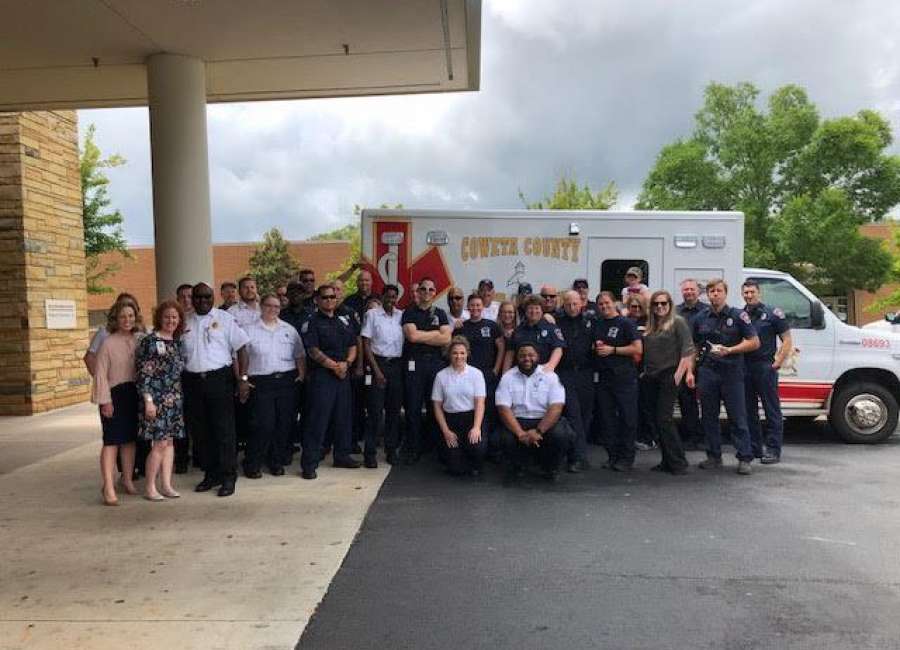 Coweta County first responders took time to eat lunch with their co-workers and the staff at Piedmont Newnan Hospital on Tuesday.
The hospital's Emergency Department held a luncheon to honor local first responders for their dedication to the community.
The week of May 20 - 26 is also National EMS Week.