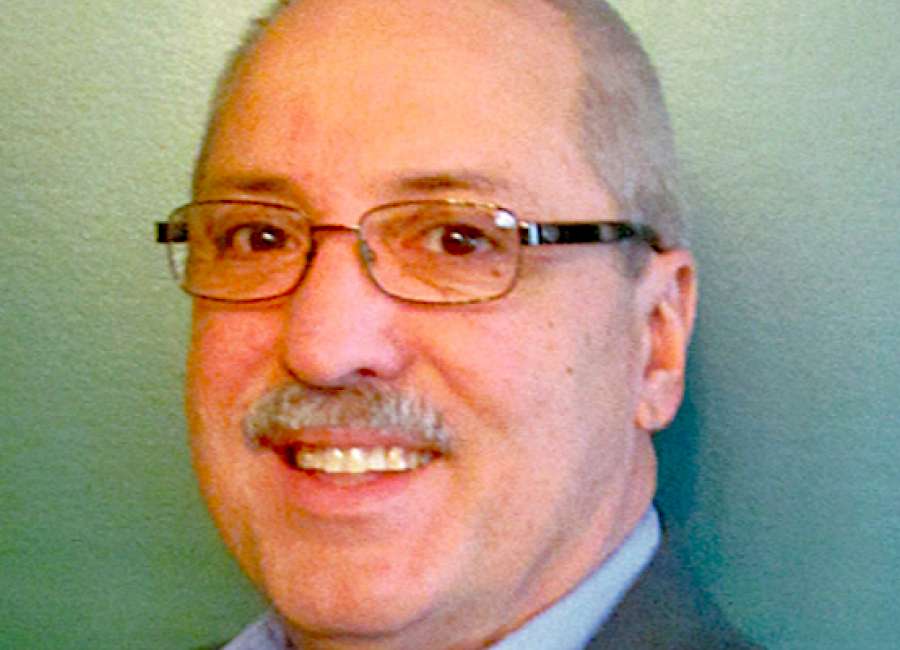 The fact that some people in Coweta County are homeless is nothing new.
I remember being contacted by a lady, probably 20 years ago. She had come to Newnan because a relative said there was well-paying work at an expanding Coweta industry. When this lady got here, the good job she anticipated was not available to her. She found a job at convenience store, stayed with her cousin for a time – and then was homeless.
There are some basic themes that run through the stories of the homeless, but like all of us, they each have a different background, viewpoint and way of dealing with life. For much of my 38 years working in the newsroom at The Newnan Times-Herald, homelessness has been a topic that most Cowetans didn't want to address.
No more.
For years, the Coweta County School System has had to address the fact that some of its students have no permanent place to sleep each night. One Roof Ecumenical Outreach has been putting people up in extended stay motels – and steadily examining other options.
Other groups in the community, including Bridging the Gap and the Salvation Army, have offered some help. I serve on the local Salvation Army advisory council and have been following – with much interest – the development of a program there to meet the needs of homeless people in our region.
And now, a local captain of industry has stepped boldly forward and said this is a problem that must be addressed. Bill Headley not only called the problem by its name, but he has a plan to transform an old mill structure, which he owns, into a multi-use structure that can help many homeless people get back on their feet and live productive, independent lives.
Bill has been helped with lots of worthwhile projects over his years here. Sometimes he has been a public face with his philanthropy, but more often he has offered a quiet, behind-the-scenes, vital approach to moving a project forward.
At a meeting of the Newnan Rotary Club, Bill explained his dream of transforming the old mill at Sargent into a place that can provide not only shelter, but food, job training and counseling. Clearly Bill Headley is ready to move beyond housing people to providing what is really needed so that people can provide their own housing for the rest of their lives.
The 150,000-square-foot mill, which sits on 16 acres in the Sargent village, can be divided into separate areas for individuals and families with children. Bill is proposing motel-style rooms with their own bathrooms, along with a large commercial kitchen and dining area.
He also envisions classrooms, job training areas, a food pantry, a thrift store and a garden.

About a year ago, I noticed that something had changed in our county. For years, the homelessness issue would draw a small but dedicated group of concerned citizens. I found that other people didn't want "those people" living near them or argued that offering comprehensive services would cause homeless people from other places to come here.
Then I began notice social media posts that expressed sympathy for homeless people, support for those helping them and a general desire to see something better.
With Bill Headley leading the way, this effort has a great chance of success. It will take lots of donations and an army of volunteers. If you're interested in getting involved, send a email to sargentshelter@gmail.com .
The future of Coweta County will be brighter because of the steps that are being taken today to address the needs of our homeless brothers and sisters. I'm looking forward to seeing – and covering – what comes next.
Winston Skinner is the news editor of The Newnan Times-Herald. He can be reached at winston@newnan.com .