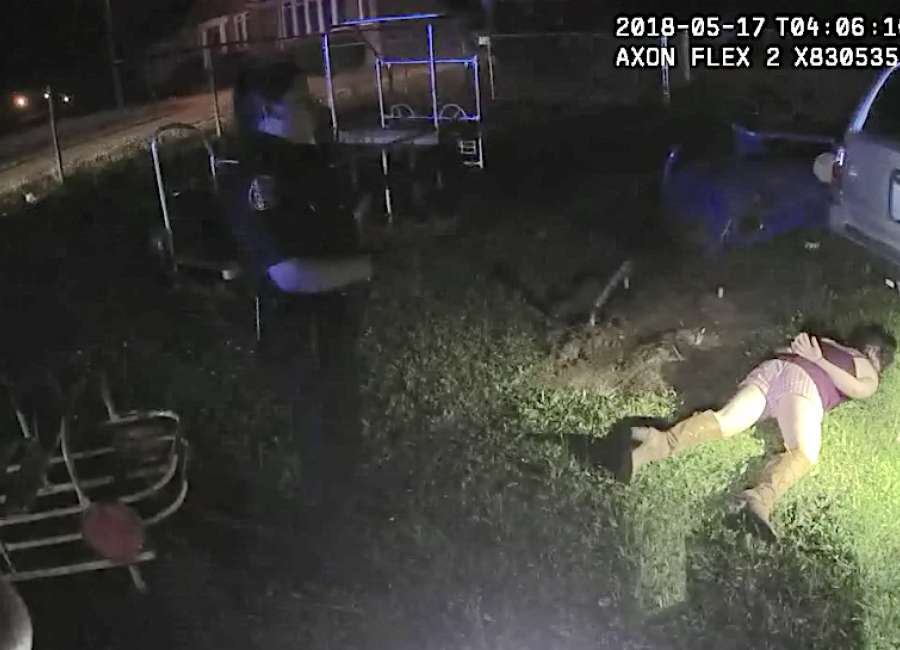 A woman who led police on a high speed chase that ended in a Haralson playground remains behind bars.

Phyllis Ann Teegarden is facing a number of charges including fleeing from police and methamphetamine possession, according to jail reports.
The incident occurred on the evening of May 16 when Deputy Casey Mullis with the Coweta County Sheriff's Office was patrolling the area of Highway 85 in Haralson when an SUV without working tail lights reportedly passed him heading east.  
When Mullis attempted to make a traffic stop on the vehicle, the SUV took off at a high rate of speed.
A brief pursuit ensued as the pair made their way around the side streets of Harrison until the driver of the SUV left the road at the intersection of Depot and Magnolia Streets. 
The SUV then hit a ditch, went through the fence at the school playground, and destroyed over $500 worth of playground equipment, according to the police report.
After the SUV came to a stop, Mullis was able to detain the driver and passenger of the car. After running the tag on the SUV, it reportedly came back to a Ford Focus. 
Inside the car, a Mississippi license plate was found under the seat, which appeared to have been altered, the report said.
The driver, identified as Teegarden, did not have a driver's license and was wanted on warrants out of Senoia and Luthersville, according to Deputy Mullis.
A small amount of methamphetamine was found inside the vehicle along with a checkbook, a paper driver's license and debit card that didn't belong to either occupant of the vehicle, Mullis said.
The owner of the checkbook, license and debit card reportedly told police she didn't know Teegarden or her passenger and had not had that bank account since 2012.
Several syringes containing suspected methamphetamine were also taken from Teagarden's purse, Mullis said, and she was turned over to the jail.
Teagarden, 25, is currently charged with fleeing/attempting to elude police, methamphetamine possession, improper turn at intersection, criminal damage to property, no proof of insurance, failure to maintain lane, no brake lights/turn signals, operating vehicle without registration, and probation violation.
Her bond remains set at $10,350.