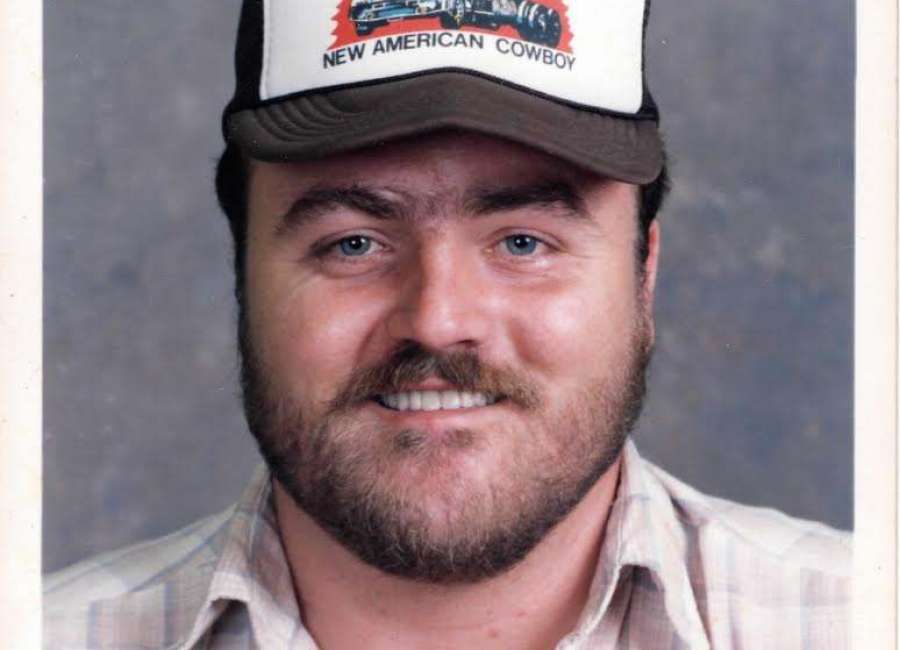 Donald Jeffery Gaddy, 58, of Newnan, passed away Tuesday, April 24, 2018.  
He was born March 22, 1960, in Newnan, to Buddy Gaddy and the late Nadine Gaddy.  He attended Newnan High School and grew up in the Arnco Community.
Jeff enjoyed reading, writing poetry, watching movies and listening to country music. He had a special fondness of the legend, Merle Haggard.  
He was a commercial truck driver by trade.  He was a member of Lovejoy Memorial United Methodist Church in Newnan.
Jeff is survived by his daughters, Tabitha (Scotty) Truitt, Audrey (Brad) Collins; and their mother, Susan Gaddy of Newnan; grandchildren, Caden Truitt, Zeke Collins and Jonah Collins; sister, Lisa (Bill) Ribeyro; brothers, Dennis (Lisa) Gaddy and Scott (Lynne) Gaddy, all of Newnan.  Jeff also leaves behind numerous aunts, nieces, nephews, and cousins.
A memorial service will be held Saturday, May 19, 2018, at 6 p.m., at Lovejoy Memorial United Methodist Church, 60 East Washington St, Newnan, Ga.  
Reverend Kathy E. Broadwater will officiate the service.
In lieu of flowers, the family requests donations to be made to Lovejoy Memorial United Methodist Church, Newnan.