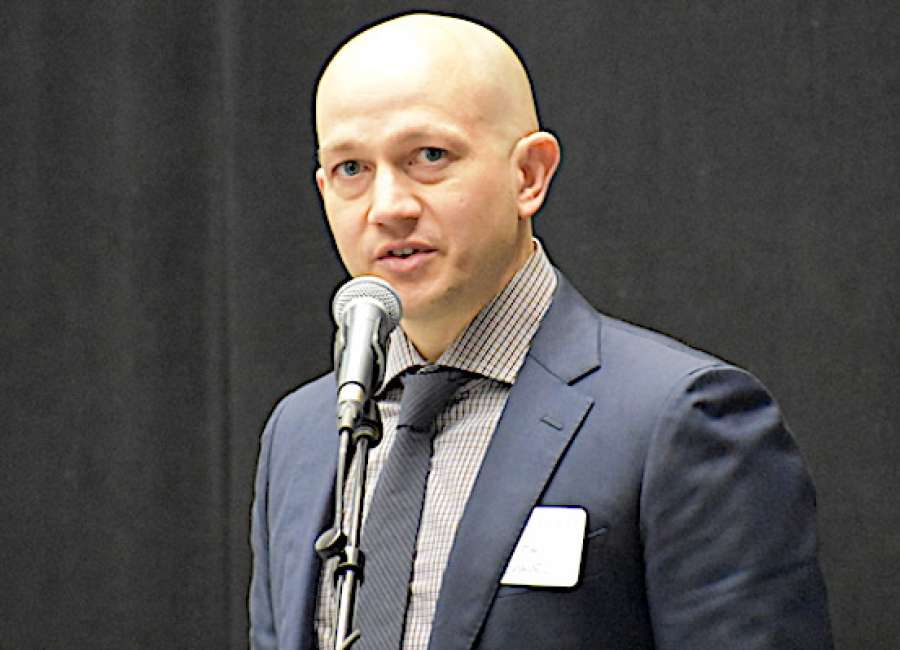 In 2015, 772 U.S. teenagers overdosed – most on opioids.
Their first exposure often is prescription pain medication, according to Dr. Lee Kneer, a sports medicine specialist at the Emory Clinic. Kneer, who has worked with professional, amateur and youth athletes throughout his career, often is the first person a child sees after a sports injury and is charged with acute pain management.
"The goal is never to erase pain," said Kneer, speaking at a recent statewide opioid task force meeting held by Georgia Attorney General Chris Carr. "It's to alleviate pain, and to get off of the medication as soon as possible."
An estimated 12.5 million people ages 12 and older misused pain medication in 2015, the most recent statistics available. Kneer said rethinking pain management for injured children may help limit their exposure to dangerously addictive drugs.
Opioid pain medication often prevents children from realizing the extent of their injuries, he said, so they push themselves instead of allowing themselves time and rest to heal.
"They take pain medication and don't know they're in pain," Kneer said. "They come back, and that fracture doesn't look so good."
Part of his job is balancing pain management with the natural resilience of youth.
"Kids are pretty remarkable," Kneer said. "I spend a lot of time protecting kids from themselves. Normalization is the best pain management I could prescribe."
That means fewer doses of opioids and more ice, rest, over-the-counter pain relievers, early motion and mobilization. Kneer said ibuprofen is good, and alternating ibuprofen with acetaminophen is even better.
"That comes pretty close to opioid pain management," he said.
Kneer said in cases of surgery, most patients are done with opioid pain medication by three or four days post-op. However, they often are prescribed twice as much medication as they need, and sometimes those extra pills end up being shared with non-patients or otherwise used unwisely.
Doctors should take a closer look at their prescribing practices, he said.
"We need to work on the appropriate times to prescribe, and identify patients who are taking too much pain medication," Kneer said.
For more information about opioid abuse and resources, visit www.doseofrealityga.org