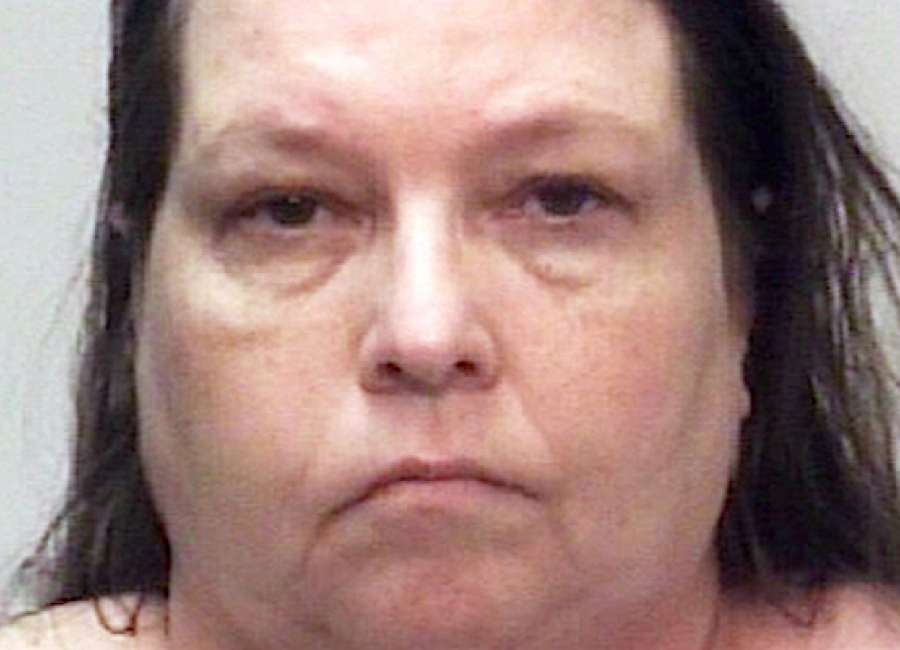 A dispute over the ownership of a dog ended with criminal charges for a Sharpsburg woman.

Myriam Yvonne Burch, 48, was arrested on charges of first-degree burglary after she allegedly broke into a home to take back a dog she no longer wanted to get rid of.
Investigators said that on April 27, a local man responded to an online advertisement for a "free dog to a good home."
The man met with the woman who placed the ad, identified as Burch, so that he could introduce his German shepherd to her dog – a black pit bull mix named Sarah – to determine if the two canines would get along.
Because the dogs got along, an additional play date was scheduled at the man's home the next day. On Saturday evening, the man advised they would like to keep Sarah permanently and Burch agreed, according to the police report.
On Monday, the man returned home to have lunch and found Sarah was missing.
He unsuccessfully attempted to call Burch several times, but when he sent a text explaining he would be looking at his cameras inside the home to determine if she had entered his home, police said Burch immediately responded, stating she had come over to take Sarah to vet.
The homeowner told police Burch didn't have permission to enter his home and take the dog.
When deputies interviewed Burch, she advised she didn't steal Sarah because the dog rightfully belonged to her, according to Deputy Tonya Kidner with the Coweta County Sheriff's Office.
Investigators showed Burch several text messages indicating the play dates and subsequent transfer of ownership of Sarah.
Upon further questioning, Burch reportedly admitted to going inside the victim's residence to take the dog back because her daughter was having anxiety attacks because Sarah was absent from their home.
Burch was charged with burglary and later released on $2,000 bond.  
Because of the drama caused by the adoption, the victim told deputies he didn't want the dog back, Kidner said.
"The victim said if Burch had wanted Sarah back, all she needed to do is ask and they would have been happy to return her," Kidner said.