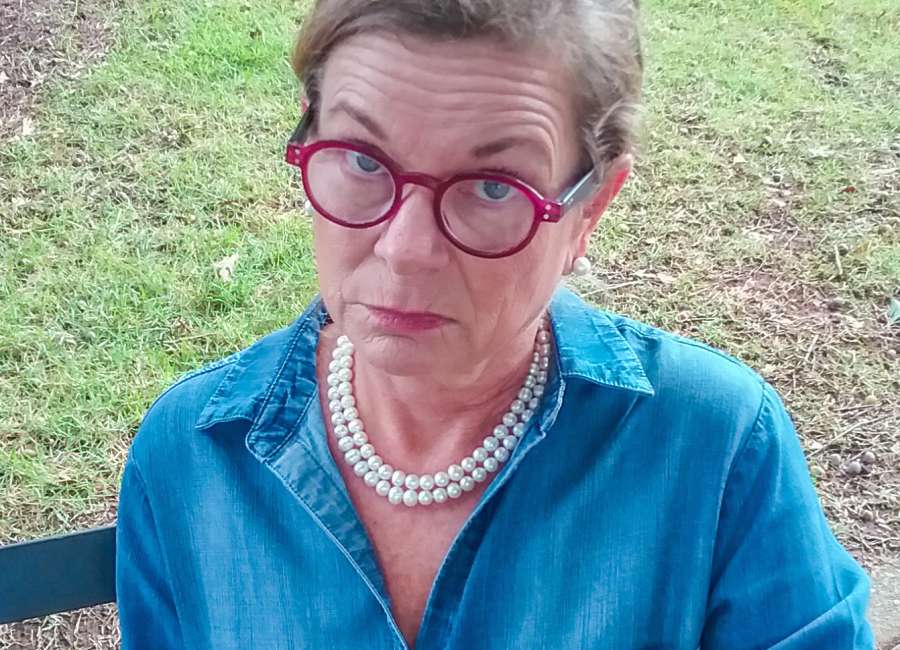 Dear Miss Pearl,
Our last child is graduating from high school and I was hoping you could address the ridiculous circus atmosphere that has taken over the ceremony.
Let me guess – when your last child graduated you were unable to hear their name called because the family of the child before yours was still screaming and blowing air horns, right? 
This behavior is so rude and inconsiderate! And don't you love that everyone is asked to hold their applause until the last diploma is handed out – like that has ever happened or ever will. 
I mean, it's not like they are going to have you arrested if you don't comply (maybe they should give this some thought). There are always going to be people who don't care if their behavior causes someone else's moment to be stolen. 
You need to accept the fact that it may happen again, so go get an air horn and join the party. Better yet, do the right thing and set a good example.
Dear Miss Pearl,
My wife is turning 60 next month and I want to surprise her with a trip to the Smoky Mountains. The problem is that she doesn't like surprises. What should I do?
Does your wife WANT to go to the Smoky Mountains or do YOU want to go? Sorry, I had to ask! I think it is lovely that you want to surprise her, however, since she is not a fan of surprises maybe it would be best if you gave her three choices and let her choose where to go. 
You should be able to tell by the look on her face, the tone of her voice or the tilt of her head whether you have hit the bullseye or missed the mark.
And Another Thing...
A year and a half ago we moved my Mama to the assisted living palace here in Newnan. Honestly, I was a little anxious and apprehensive about having her close by instead of two hours away like she has been for the past 35 years. 
We have, for the most part, always had a good relationship but we both need our own space. My plan was to get her situated and comfortable with her new home, establish her medical care and check on her maybe once or twice a week. 
What I did NOT plan on was having to see her almost every day – not because I had to but because I wanted to. She continues to be a wealth of knowledge, has a wonderful memory – even though she may not remember what she had for breakfast – and has a terrific sense of humor. 
Simply put, I love spending time with her. I also did not plan on having some of the other residents steal a piece of my heart. My friends, age is simply a number and I highly recommend spending some time with – and not being afraid of – people who are "old." 
As long as my Mama is breathing she will continue to teach me and set a good example. I hope I will do the same for Little and Baby. And for heaven's sake, don't call my Mama by her given name… she prefers being known as "Mother of Pearl."
She will always be a gem to me. Happy Mother's Day, Mama. I love you beyond words...
Miss Pearl is one of Newnan's leading authorities on modern etiquette. She gladly lends her advice to everyone whether they want it or not, because, "After all, it's all about the children and setting a good example for them." Her videos are available on her Facebook page, and she can be reached at misspearl678@gmail.com