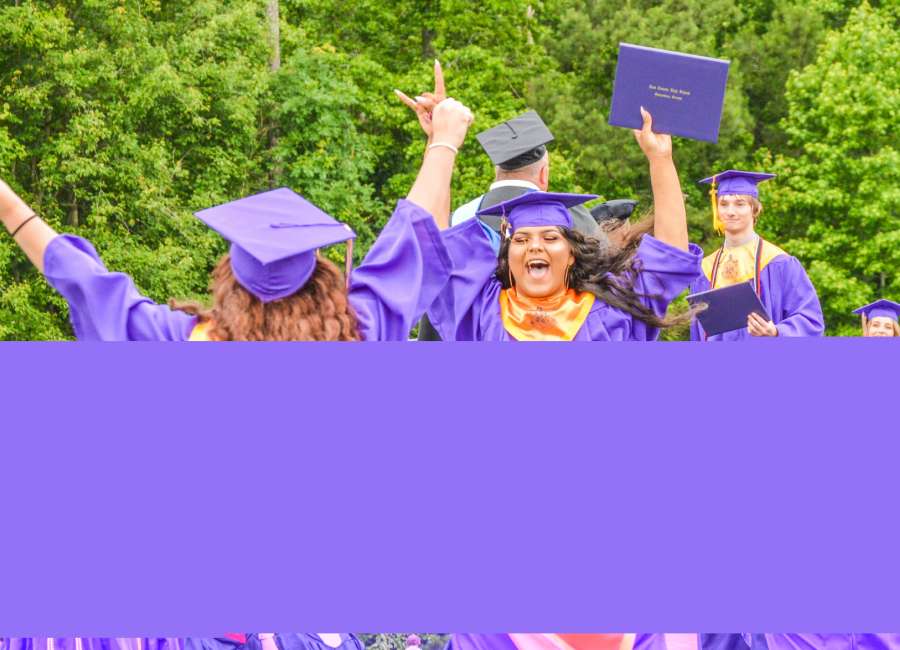 More than 1,500 seniors got diplomas at the end of the week to begin the first chapter in their adult lives. 
Northgate High School held commencement on Thursday night at Henry Seldon Stadium on the Northgate campus. Newnan High's graduation was Friday night at Drake Stadium at NHS. 
East Coweta High has held its graduation on Saturday morning for several years. The ECHS ceremonies took place at Shoemake Stadium on the ECHS campus.