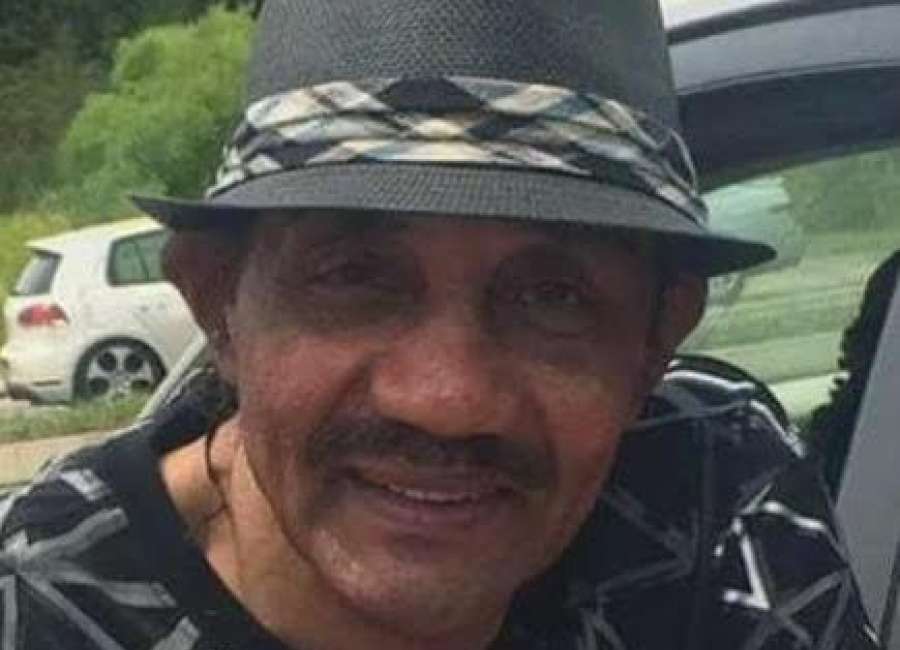 Brooks Wortham, Jr., 73, of Dayton, Ohio, and formerly of Newnan passed on Sunday, May 6, 2018.

Local survivors are his siblings, Freddie Wortham (Debra), Veleetha Callaway and Martha Kendrick.
Funeral services will be held on Friday, May 11, 2018, 11 a.m., at Mount Calvary Baptist Church, Dayton, Ohio.
Interment will follow in the church cemetery.
Final arrangements have been entrusted to H. H. Roberts Funeral Home, Dayton, Ohio, 937-268-6886.
This has been a courtesy announcement of Sellers-Smith Funeral Home, 770-253-1607.