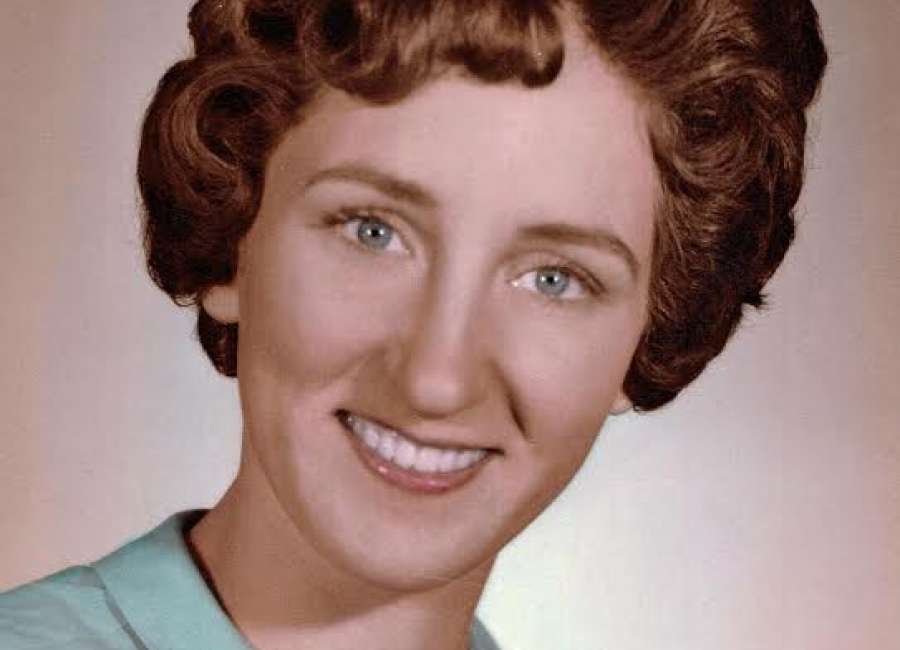 Funeral service for Betty Ann Potts, 73, of Newnan, will be Wednesday, May 9, 2018 at 5 p.m., at the McKoon Funeral Home.
Reverend Tim Stitcher will officiate. The family will receive friends on Wednesday, May 9, 2018, from 4-5 p.m.
There will be a private family interment service later.  
Betty Ann passed away on Monday, May 7, 2018, at Newnan's Nursing and Rehabilitation Center following complications from a heart attack.  She was born on November 29, 1944, in Newnan, to George William Potts and Maudie Lula Potts.
Betty Ann attended Newnan High School and was an outstanding athlete.  For over 20 years she ran a convenience store in the Roscoe community.
She is survived by her son, William Oliver (Will) Davis of Newnan;  sisters, Mary George Hunt and Charlotte Schulz. Her grandchildren are Kayla Anne Davis Thrush and Everett Davis. Her great-grandchildren are Kaia Lynn Thrush and Kaeden Rene Thrush.
Online condolences may be expressed at www.mckoon.com.
McKoon Funeral Home & Crematory, 770-253-4580.