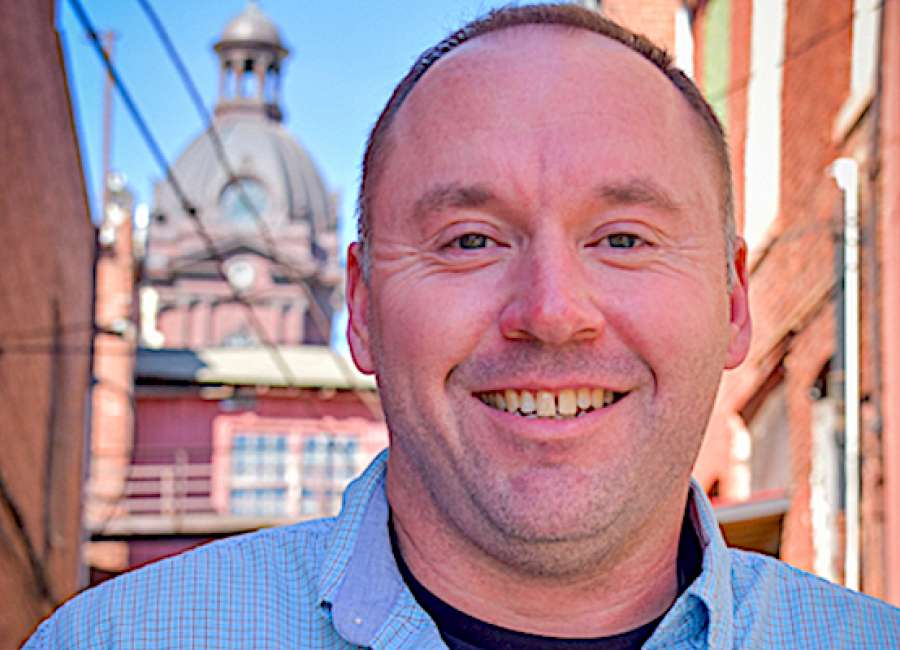 I'm almost positive I wrote a nice column last year for Mother's Day. And in it, I am certain I waxed poetic about both my mother and my children's mother. You would be hard pressed to find a better pair of mothers.
Since whatever I said last year will still apply this year, I have no Mother's Day column.
I do believe I have the next best thing however, a story about aunts. I am operating under the assumption that in some ancient language, the word "aunt" means "second mother." Which is exactly what my aunts have been to me.
My first memory of the aunt who is serving as the subject of this column is hearing her scream from across the street when I was a child. My grandmother lived across the street from us and my aunt would visit from time to time. These visits would sometimes fall on a Sunday when the Falcons were on TV.
There is no bigger Falcons fan on the planet than my aunt, and anyone who lived on our street and heard my aunt cheering for those Bartkowski Falcons, lo those many years ago, would not disagree.
Truth be told, I don't remember if I actually remember hearing her yell at the TV or if the story is family folklore at this point, but I don't think she would argue with this part of the story.
I remember when myself and the missus were starting out in our life together we didn't have two nickels to rub together. Twenty plus years later and that's still the case, but I digress.
We moved out to Douglasville which is also where my aunt lives. Neither my wife nor I liked the prospect of starvation so we would often find ourselves having dinner at my aunt's house.


If you remember from past writings, my aunt is one of only three people in my life who cook edible cornbread (my mother and my wife being the other two), so having dinner at her house was usually the best seat in town back then.
Not only would we eat until we could barely move, we would never leave without bags full of leftovers and anything else she thought we might need to hold us over until our next visit.
Southern hospitality at its finest.  
I have always wanted to thank her for those dinners, and those memories. Hopefully this column will serve as a thank you, though many years late.
This past weekend, I was selling books on the town square for Market Day when I looked up and saw my aunt walking towards me. She had come all the way from Douglasville to see me. She had already bought five copies of my book, but still came down to say hi and have our picture taken.
She may have had something else to do while she was down here, but since it's my story, she came down only to see me.
Parents have to act like they are proud of you, it's what they signed up for. The same goes for spouses. But when an aunt says she is proud of you, she means it. She doesn't have to pretend. She has kids of her own she's busy being proud of.
Next time hallmark is looking to invent a card buying holiday, I think "Aunt's Day" should be in contention. I'll buy the card which has "You gonna eat your cornbread?" on the cover.
Toby Nix is a local writer, guitarist and deputy sheriff. He can be reached at tobynix@yahoo.com