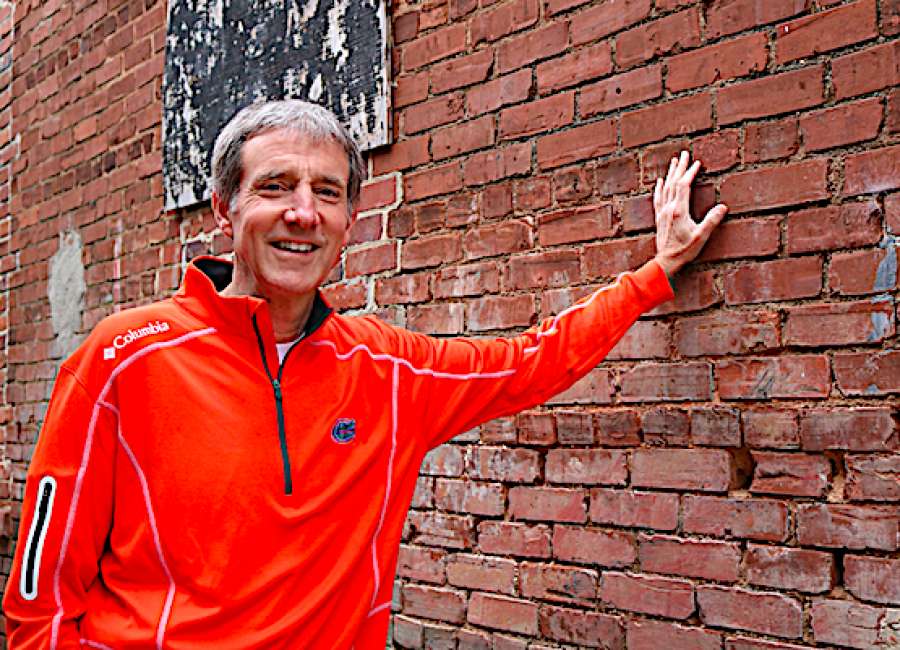 Normally I don't use superlatives such as 'great' to describe someone.

Today I'm making an exception.  
Recently I wrote about the three characteristics of a good employee: they came to work, did what they were asked and didn't b*tch much.  
For the most part employees have proven those to be a tall order.  A young man who began working for me last fall, Alexander Renay Barker Jr. was the exception; he met and exceeded each and every one of them.  He religiously came to work, he did everything he was asked to the best of his ability and he didn't b*tch…ever.  He was the kind of person you could count on to do the jobs others would rather not do, the jobs that required 'a special touch' and every so often jobs he wasn't asked to do but would do anyway because he felt like they needed to be done.  
When Alexander interviewed for a job as an entry-level material handler in my logistics warehouse, his future supervisor and I told him he was overqualified for the position.  Alexander had a master's degree in finance and was working on his doctorate.  His ultimate goal was to work in management or human relations, but what he was lacking was experience.  However, Alexander took the job because his top priority was providing for his family, wife Danielle and his six daughters (four being a pair of twins).  Plus, it was pretty clear he was confident in his ability to prove himself worthy of a position with more responsibility in the future.       
Alexander's inexperience was never more apparent than when he applied for a supervisory position that became available not long after he was hired.  What was also evident was that Alexander had extensively prepared for the interview, as he gave exemplary 'textbook' answers to many of the questions posed to him.  While it was clear he wasn't ready to take a managerial position just yet, his hunger for growth and advancement was abundantly clear.  In the months ahead he would volunteer to work on projects at home; projects Danielle said he would work on 'until the wee hours of the night.'  No small feat for a man who would report to work in the wee hours of the morning—rain or shine—on his beloved motorcycle.  
As bright as Alexander's future appeared to be, his outlook on life was even brighter.  Diagnosed with type 1 diabetes while at a basketball camp at the age of 14, he committed himself to doing whatever it took to stay healthy: watching his diet, exercising, hiking (especially at High Falls) and spending as much time as possible with nature.  He was part of the fitness ministry at his church and was preparing a fitness workshop for the congregation focusing on taking care of yourself and your body.  The workshop was scheduled for May.  
Everything came to a halt on April 9 when Alexander tragically passed away in his sleep due to complications from his diabetes.  He was only 40 years young, barely two decades after being the star player on Newnan High School's basketball team in 1996.
Alexander Renay Barker Jr. left this world much too soon, leaving behind a loving wife, six beautiful daughters and as much potential as anyone I'd ever met in my 39-year career in logistics.  
My hope is that his spirit lives on in the people that had the privilege of knowing him as a husband, as a father and as a friend.  
While I can't lay claim to being any of those things, as his former employer I can say that I had all the confidence in the world that Alexander would do great things in the years ahead. 
All he needed was a little more time.    
Scott Ludwig lives, runs and writes in Senoia with his wife Cindy, three cats and never enough visits from his grandson Krischan. He can be reached at magicludwig1@gmail.com