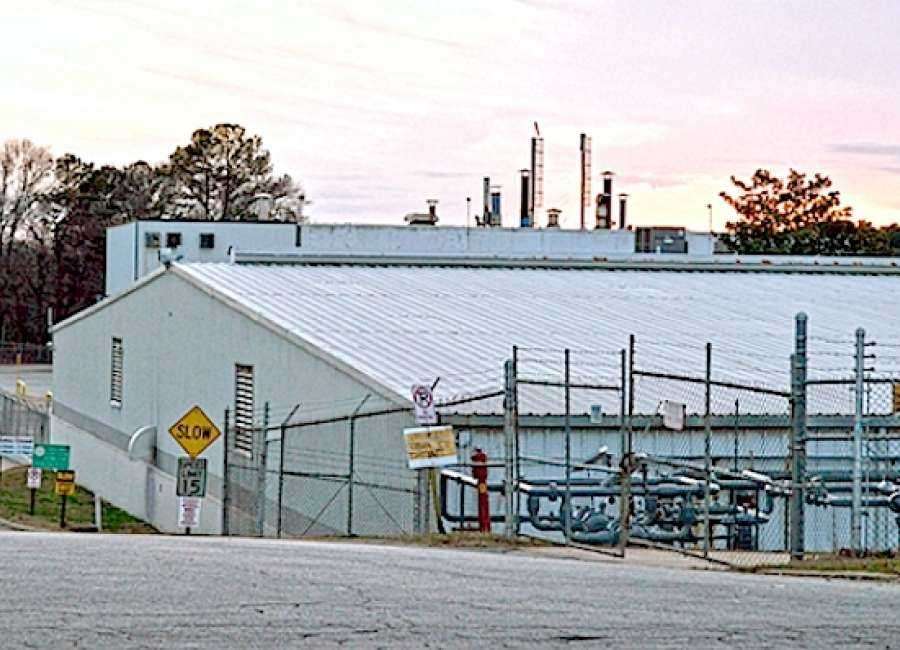 A Bonnell employee died Wednesday of injuries sustained in an accident at the Newnan plant.

The worker, 45, lived in Alabama. He was injured by a multi-ton fire door, according to Coweta Coroner Richard Hawk. The incident occurred around 9 a.m. at the aluminum extrusion plant, located on Newnan's west side.
The man was airlifted to Grady Memorial Hospital in Atlanta, where he died.
 Workplace fatalities are investigated by the Occupational Safety and Health Administration.

"We have launched an internal investigation into the account and will be cooperating fully with OSHA," Bellamy said. "As more details become available, we will provide additional information."
It's the second major incident at the plant in the past few years.
On June 29, 2016, an explosion in the casting house rocked the plant, causing some injuries but no fatalities. An investigation determined that the explosion was caused when water came in contact with molten aluminum.
Bits of concrete and aluminum were blown a half-mile away in 2016, damaging a building at Sewell Marine on Temple Avenue and causing a small fire in a boat for sale on the lot.
An OSHA investigation into the explosion found no violations, but safety upgrades were recommended.
In 2004, a 49-year-old maintenance employee, Drew Russell of Gay, was killed at the plant when he was crushed by the arm gripper of an extrusion press. OHSA found one violation and fined the company $7,000.
A fire at the plant in 1956 killed three and injured 12. The fire was caused by moisture contacting molten aluminum.
Bonnell Aluminum is a subsidiary of Tredegar Industries. The 500,000-square-foot plant covers 12 acres and includes casting, extrusion, painting, acid etch anodizing, buffing and fabrication.