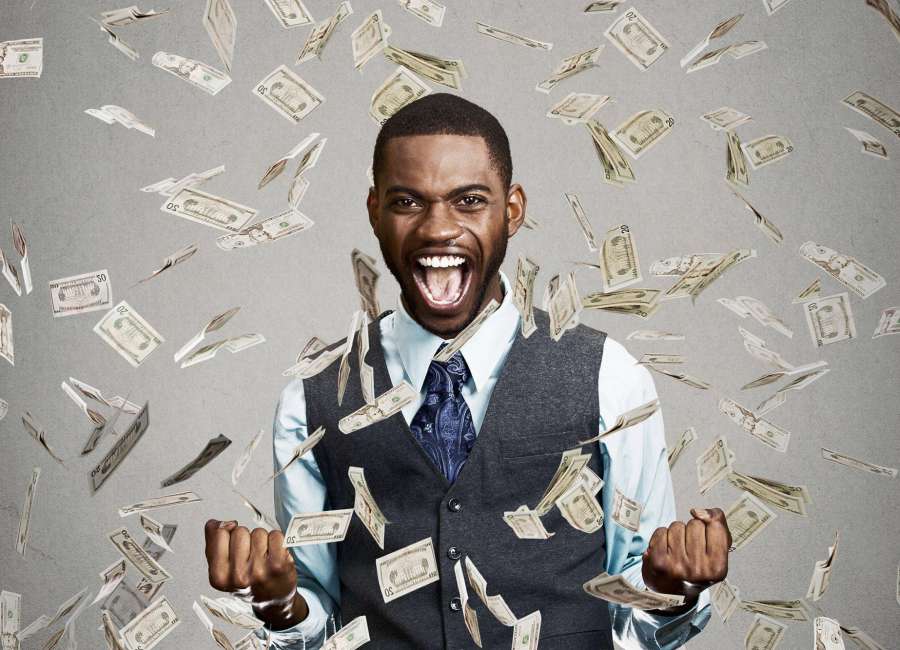 A convenience store in Newnan sold a top prize ticket worth $350,000 from the Georgia Lottery's $350,000 Gold Mine scratcher.
The ticket was purchased at BP Food Mart, located at 101 Greison Trail in Newnan.
The winner claimed the prize Monday at Georgia Lottery headquarters.
The $350,000 Gold Mine instant game offers players a top prize of $350,000, a second prize of $10,000 and many other great prizes.
Since its first year, the Georgia Lottery Corp. has returned more than $19.2 billion to the state of Georgia for education.
All Georgia Lottery profits go to pay for specific educational programs, including Georgia's HOPE Scholarship Program and Georgia's Pre-K Program.
More than 1.8 million students have received HOPE, and more than 1.6 million 4-year-olds have attended the statewide, voluntary prekindergarten program.