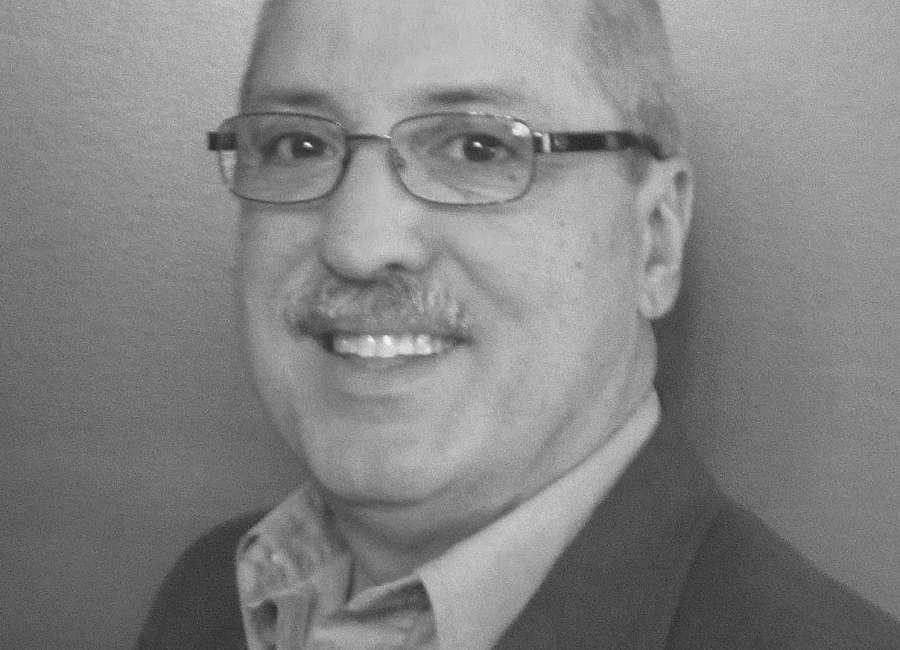 Deadlines are a part of the newspaper business.
After 40 years of this work, the deadlines are second nature to me. I know when the deadlines are for the daily news stories to be in the system and read and when I must have stories ready for the religion, home and garden and opinion pages.
But sometimes, deadlines make things difficult. Today's column is one of those times. I had to write it on Friday before I knew just how the National Socialist Movement's rally in downtown Newnan turned out. So I'm writing, not knowing whether everything went smoothly or there was a major incident.
Still, this is the topic that has been on everyone's mind for days. Certainly, it was on mine as I thought about what I needed to say to The Times-Herald's readers today.
Cynthia Jenkins made a comment at a recent meeting about Newnan residents living peaceably – but in bubbles. Todd Slade, pastor at First Baptist Moreland, shared the oft stated observation that 11 a.m. Sunday is the most segregated hour in the South.
Well, I can say with certainty that the bubbles have been punctured. While most of the houses of worship in Coweta County this morning may have a preponderance of members from one race today, many folks in the pews have been in some worship experiences this week with people who are different from them.
And not just folk with more or less melanin in their skin, but people with different worship styles, theological understandings and lifestyles.
The Friday night prayer rally at Greenville Street Park brought together hundreds to pray, sing and prayer walk downtown. All around them were chalk art.
One space of bricks simply had the name "Jesus." A huge rainbow was on the platform where racists were expected to spew their vitriol on Saturday.
The list of speakers for the interfaith rally at Willie Lynch Park and the unity service at St. Smyrna Baptist is remarkable – and historic. A few years ago, Harry Barrow invited a group that included Jews and Muslims to Newnan Presbyterian for a panel discussion.
But yesterday, there were Christians, Muslims, Jews and Hindus participating in public worship together – something that has never happened before in Coweta County. The teachings of the world's major religious were brought to bear on a specific, vital point – that hatred is not of God and therefore all people are His children.
I'm sorry the National Socialist Movement chose our town for their rally, but I've been amazed to see people come together, talking about racial issues and concerns, determined to address them. There are plans already for a meeting in June to make sure the current dialogue continues and bears fruit.
Thursday morning, I had to run an errand that took me to Luthersville. When I got into the city limits one of the first things I saw was the sign at Rehoboth Baptist. It read "Red, Yellow, Black and White. They are precious in His sight."
The words of that Sunday school song took me back 55-plus years. I remember learning the song sitting in small wooden chairs before I could read. I can sing the song in its entirety.
Now, I hope we're prepared to start living like we believe it.
Winston Skinner is the news editor of The Newnan Times-Herald. He can be reached at winston@newnan.com