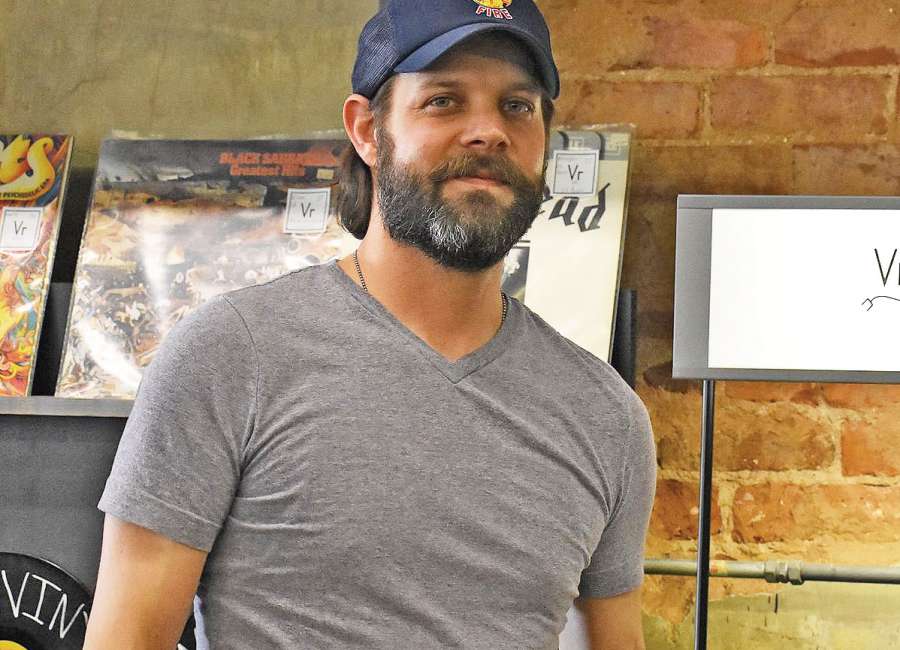 Music is a universal unifier. Jesse Yates is willing to bet the store on it.
That's why Vinylyte Records will open as usual to celebrate Record Store Day on Saturday – a day when many downtown businesses may choose to close or abbreviate their hours in anticipation of an afternoon neo-Nazi rally and counter-protest.
"Our First Amendment right gives Americans the freedom of speech, through whatever medium," Yates said. "Just as these individuals choose to demonstrate and attempt to sow their ideology, we choose to sow ours through the most influential medium of all: Music."
Yates said regardless of race, religion, culture or geographical location, music is the "antidote for life."
"If you're angry, we prescribe a dose of Rage Against The Machine," he said. "If you're sad, we have Counting Crows. For release and relaxation, Bob Marley. And the list goes on…"
Record Store Day began in 2007 to drum up support for independent, brick and mortar record stores. Places like Vinylyte are a "musical Mr. Rogers' Neighborhood," Yates said.
"Our store provides a place where no one judges your tattoos," he said. "We don't care about your piercings. Seven colors in your hair? Come on in! There is a good possibility while you're here, you'll meet someone a lot like you."
Celebrating Record Store Day is especially meaningful when a potentially divisive event is taking place simultaneously in Newnan, according to Yates.
"Record Store Day celebrates the relationship between people, their community record store and music," he said. "And what a perfect day to celebrate relationships when such an ominous cloud hangs over our community."
Last year, music lovers were lined up around the block to get their hands on limited vinyl pressings and other Record Store Day exclusives when Vinylyte opened its doors. This year, the store will open at 8 a.m. and will close "strictly dependent on the events of the day," Yates said.
"Hopefully all goes well and we're open until 9 p.m.," he said, adding that information will be posted to the store's Facebook and Instagram pages.
One major change in Vinylyte's plans is cancellation of live music for the celebration.
"The last thing we want to do is try to convince people to come out if they aren't comfortable," Yates said.
However, the store's monthly Newnan Unplugged performance has been moved to Friday from 7-9 p.m. and will instead be part of the Newnan Strong event, when many downtown businesses will stay open late to counteract any loss of revenue from closing on Saturday.
"Saturday is a very important day for most downtown businesses, and this event is to drive awareness to the square and promote unity," Yates said. "We encourage everyone to come out to the square April 20 for the Newnan Strong event. Buy vinyl, buy beer, buy art, but please – buy it local."