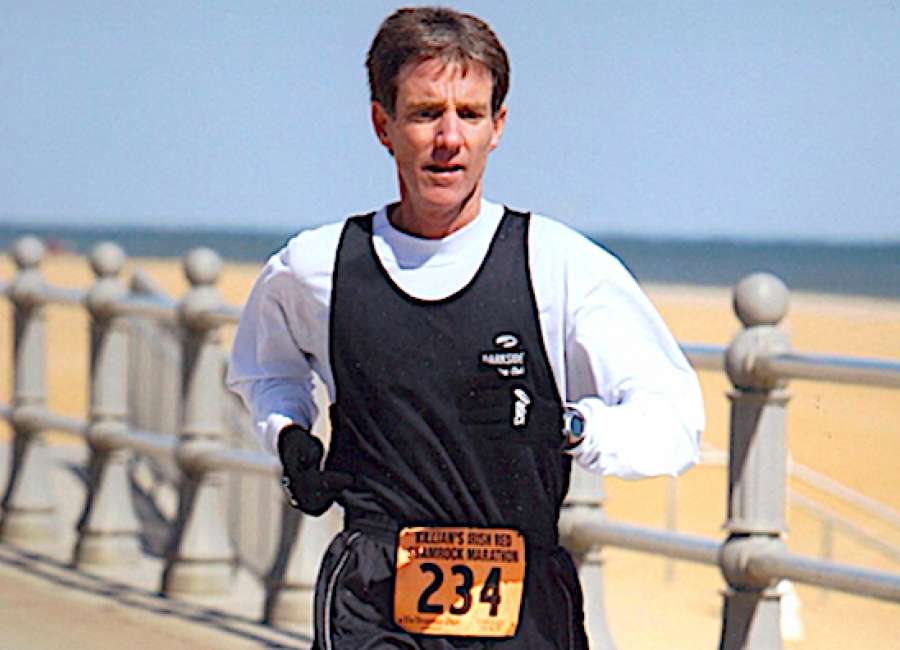 Spring in Atlanta marks the beginning of six months of musical performances in some the most amazing outdoor amphitheaters in the country: The larger and established Verizon Wireless in Alpharetta and Lakewood in Atlanta, the quaint and reputable Chastain Park in Atlanta and Frederick Brown Jr. in Peachtree City, and the up-and-coming Southern Grounds in Fayetteville and Sweetland in LaGrange.  

It is with the anticipation of these next six months that this column is written.  
The Beach Boy's "God Only Knows" played on the radio the other day, and as I always do when I hear it I thought, "That has got to be the most beautiful song ever recorded."
(Yes, I use the word 'beautiful' to describe music.  I also use intense, haunting and for certain genres – country and modern-day Top 40 immediately come to mind – UGH! I overheard someone say that "music died in 1983."  I think he may be right.)
Getting back to beautiful music…
I decided I would make a list of the 10 most beautiful songs I've ever heard.  Originally I thought I'd quickly jot them down, but it didn't take long to realize I underestimated how beautiful the music of the last five decades has been.   My list totaled almost 200 songs, and I continue adding to it all the time.
Anyway, in no particular order I narrowed the list to the 10 songs I would put on my personal soundtrack of the Most Beautiful Songs ever recorded:   
"God Only Knows" – Beach Boys
"The First Time Ever I Saw Your Face" – Roberta Flack  (Haunting. Listen for yourself if you don't believe me.)  
"Daisy Jane" – America (Most people haven't heard this one by one of the more popular bands of the '70's.  Give it a listen when you have the chance; you'll be pleasantly surprised.)
"The Rain Song" – Led Zeppelin (So many to choose from by the Greatest Group of All Time, but this one edges out the epic "Stairway to Heaven" in my book.)  
"You Are So Beautiful" – Joe Cocker  (Wow. Just, wow.)  
"Unchained Melody" – Righteous Brothers (I imagine this one is on everyone's list!)  
"I Can't Tell You Why" – Eagles (Not nearly as famous as their other hits, but this one stands out to me as one of their best.   Little known fact: The vocalist on it was bassist Timothy B. Schmit.)
"If" – Bread (THE love song band of the early 1970's; this may have been their best.)
"Tears in Heaven" – Eric Clapton (Clapton put his heart and soul into writing this song about losing his son in a tragic accident.  It is truly, truly beautiful.)   
"Harvest Moon" – Neil Young (The most beautiful love song ever written, bar none.  My wife and I were fortunate to see Neil Young perform it live in two of the most amazing outdoor venues in the world: Red Rocks in the mountains of Colorado and at Desert Trip in the California desert.  Bonus: There was a full harvest moon over the stage during the latter performance, and the love of my life was sitting next to me.)
"Imagine" – John Lennon (The theme for a generation of baby boomers like myself.)   
For a guy like me who cut his musical teeth on the earlier works of Grand Funk Railroad, Alice Cooper and Blue Oyster Cult, I'm often amazed how much this type of music – beautiful music has meant to me over the years.
I'm grateful I can still recognize a beautiful song when I hear one.  With the music being produced these days, I wonder how much longer I'll be adding to my list.  
God only knows.
It would be wonderful to have an outdoor amphitheater for musical performances in Coweta County, sooner rather than later.
August of 2019 will mark the 50th anniversary of the most memorable and famous outdoor concert of all time: Woodstock.  Wouldn't it be great if Coweta County could hold an outdoor concert to mark the occasion, perhaps with tribute bands to Jimi Hendrix, Janis Joplin and some of the other Woodstock performers?  
It's certainly food for thought.
Scott Ludwig lives, runs and writes in Senoia with his wife Cindy, three cats and never enough visits from his grandson Krischan. He can be reached at magicludwig1@gmail.com