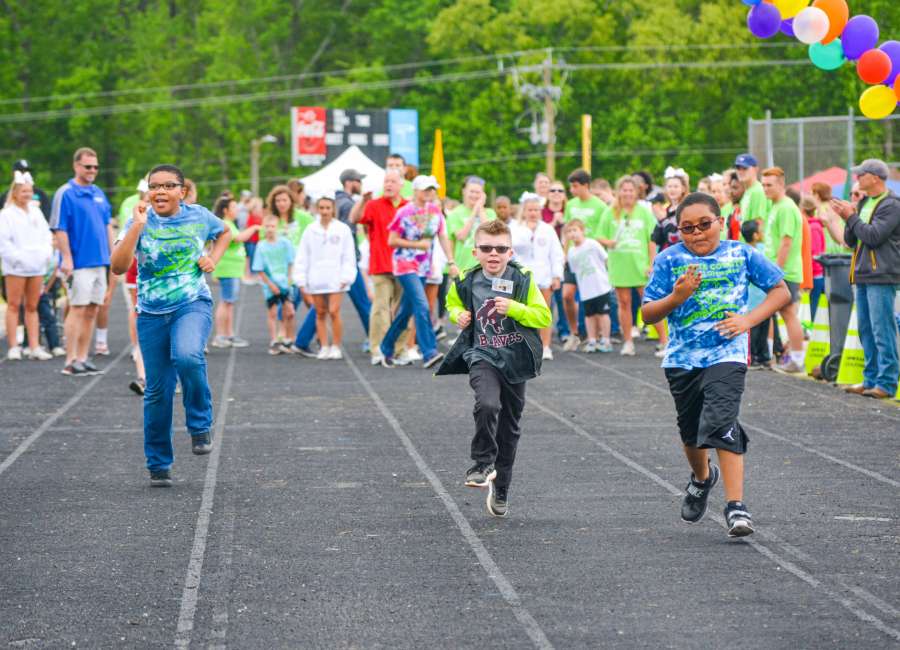 Six-year-old Shae Kivett is all smiles at the Coweta County Special Olympics Spring Games on Wednesday. 
The annual event brought together athletes, families and supporters for a day of competition and fun at Drake Stadium at Newnan High School on Wednesday. 
Opening ceremonies for the annual track-and-field meet for mentally handicapped athletes took place at 9 a.m. 
Participants came from local schools, the Rutledge Center and Coweta Special Olympics' outreach program. More than 300 athletes took part.