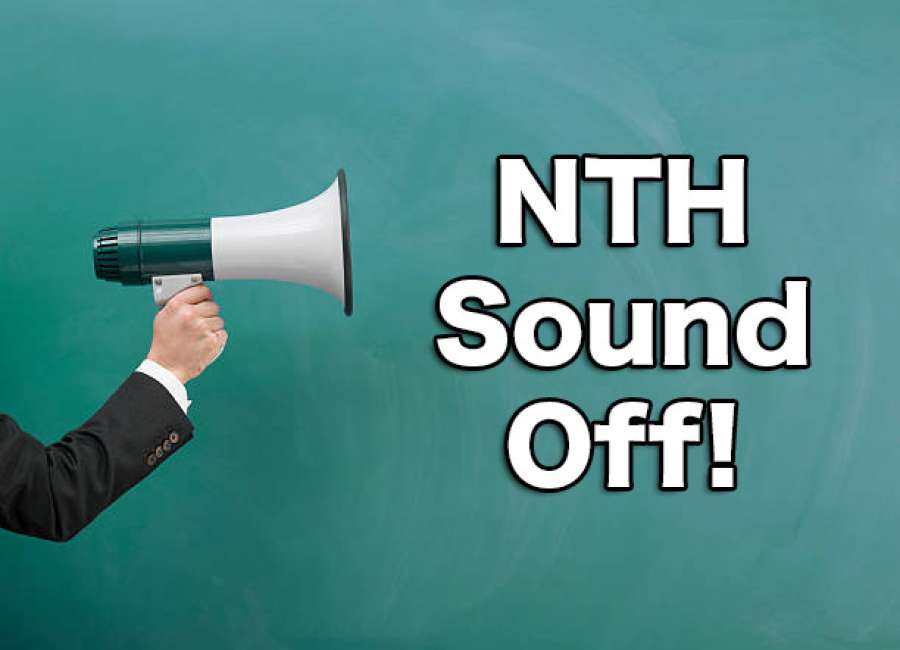 Money, Money, Money – Let's send the NeoNazis the bill for the city and county's law enforcement protection on Saturday. They're not from here – why should Coweta taxpayers have to fund their protection? They don't pay – sue them. Maybe if enough cities/counties did that, it would put them out of business.
What many here in Newnan and Coweta County don't seem to understand is that Nationalist Socialist are a large part of the Republican base.
I suppose if President Donald Trump came out with a cure for cancer that the Trump haters would still criticize him. Am I not right?
Newnan High School is way past due for a new baseball coach. Here are my reasons why: He is very egotistical and arrogant, does not set a good example for the players, and he sure does not care about any of them. You can tell by the way he talks to them and treats them. He is a "Discourager," not an "Encourager."