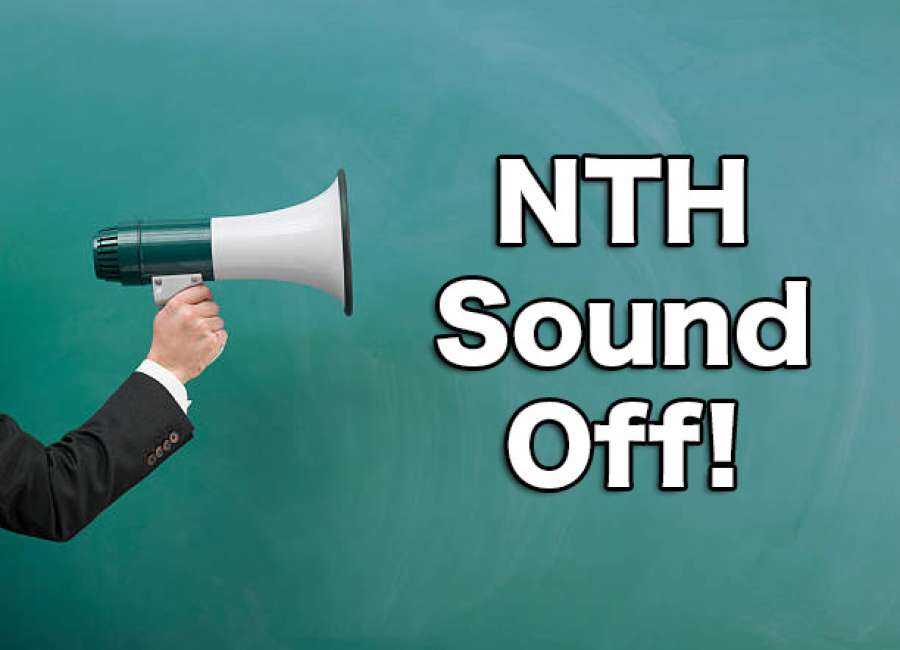 The truth will make you free. Donald J. Trump's own tweets and comments have painted him as a racist on many levels. Therefore, anyone who supports him and does not call him out as racist must by definition also be a racist.

Don't waste your time and your tongue saying stuff that's not going to help anyone. Your tongue is supposed to preach the gospel to those who want to hear the good news.
How dare our president attack our intel personnel who risk their lives around the world every day trying to keep us safe. Instead, Trump defends Putin, our  worst enemy, just to convince himself that he won on his own.
Liberals: You're so weak minded that the government has to build more mental health facilities for you. I understand the possibility of losing that EBT card and those days of steak and lobster at taxpayer expense might be coming to a end. To top it off you will have to work for your freebies and have a box of food delivered to your door. Makes you hate Donald even more, doesn't it?
Rep. Drew Ferguson recently bragged about new job creation in Georgia. It's good to have jobs, but more important to have jobs paying livable wages. Poor-paying jobs only benefit employers by exploiting workers. Remember, slaves had jobs!  
One nation, under God, indivisible, with liberty and justice for all… Right or wrong. Left or right. President or Never-dent. Black or white. Rich or poor. Urban or rural. Equal Justice under the rule of law, not under politics.