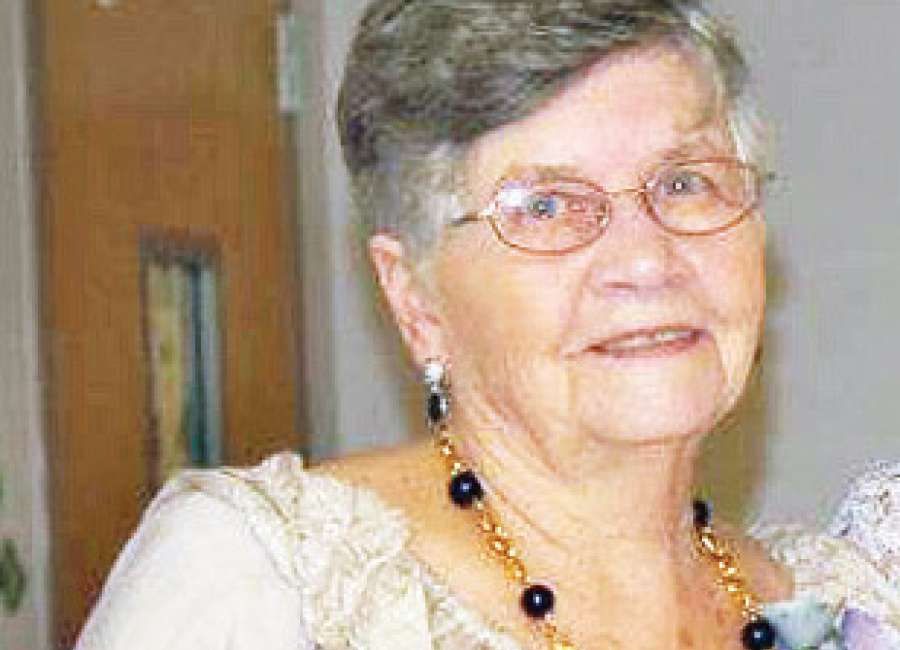 I would like to nominate my grandmother, Jane Yarbrough, for Senior of the Week. 
Many know her as Mrs. Jane. She is a retired elementary school teacher. Not only has she been an asset to the community as an educator, she has owned and managed a daycare in Newnan on Hwy. 29 N. After retirement, she has spent her time giving to her community in several ways. 
She has traveled to schools within the county to read and volunteer as needed. However, her main focus has been counseling at Crossroads Church. She has touched so many lives in a positive way. I'm very proud to call her family!
Submitted by: Tiffany Yarbrough