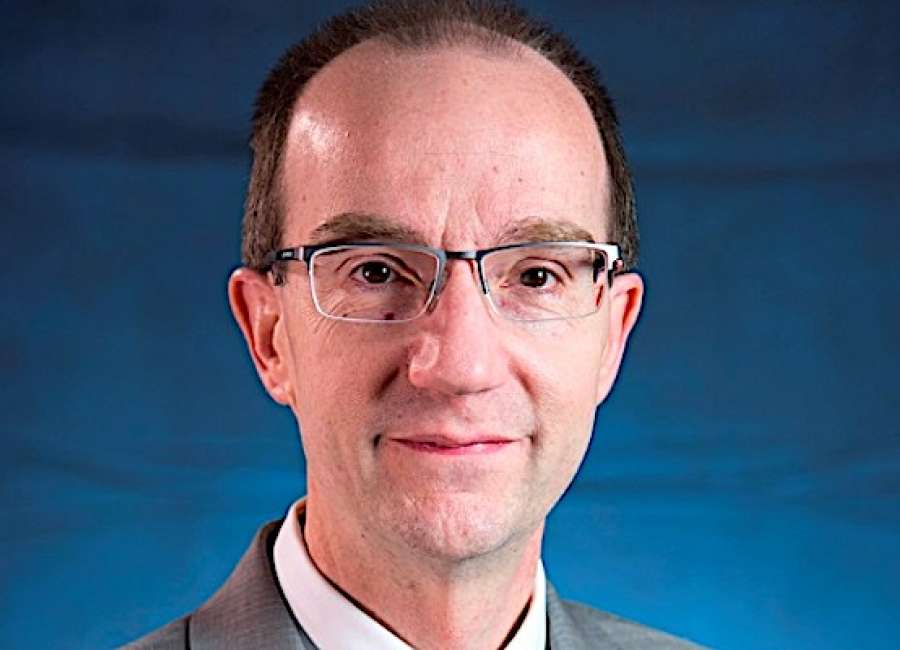 Dr. Scott Rule has been named president of West Georgia Technical College.
Rule, who has been acting president of WGTC since November. Among duties in his 28 years of experience in technical education are technical instructor, chief information officer, vice president for academic affairs, vice president for economic development and vice president for student affairs at Chattahoochee Technical College. 
Rule joined the Technical College System of Georgia in 2016 as assistant commissioner for data, planning, and research, a position he held until being named president of WGTC.
"Dr. Rule's wealth of experience in technical education is a tremendous asset to West Georgia Technical College and the surrounding community," said TCSG Commissioner Matt Arthur. "His different leadership roles at Georgia's technical colleges speak not only to his capabilities, but to his ability to lead West Georgia Technical College in a comprehensive way to meet the needs of the 21st century."
Rule holds a BS from Polytechnic State University, an MBA from Kennesaw State University and a Ph.D. from Georgia State University.
"West Georgia Technical College is such an integral part of the West Georgia community, and I am honored to lead the college," Rule said. "I am committed to providing students with a world-class educational experience, business and industry with skilled talent, and the community with a trusted partner for years to come."
The state board of the TCSG approved Arthur's appointment of Rule at its monthly meeting April 5.